Fleet Week 2014 Makes a Return To Staten Island . Staten Island Fleet Week was established in 1990 while the Stapleton Homeport was an active U.S. Naval Base. The organization was incorporated as a 501(c)(3) organization in 1999.  At it's inception we started as a  community based "Adopt-A-Sailor" program, which enabled local families to adopt crew-members for the day and treat them to either a home cooked meal, or visit the sites of New York City.
An all volunteer board and staff enable the group to fulfill their mission to provide recreation, morale and support the welfare of the visiting crew-members to the New York City area.  To date, close to 250 military ships have visited the Homeport site since 2000.  Fleet Week continues to bring in excess of 30,000 visitors to the event, not including the the crew-members and their families.  Fleet Week is an annual event which takes place each year during the Memorial Day holiday.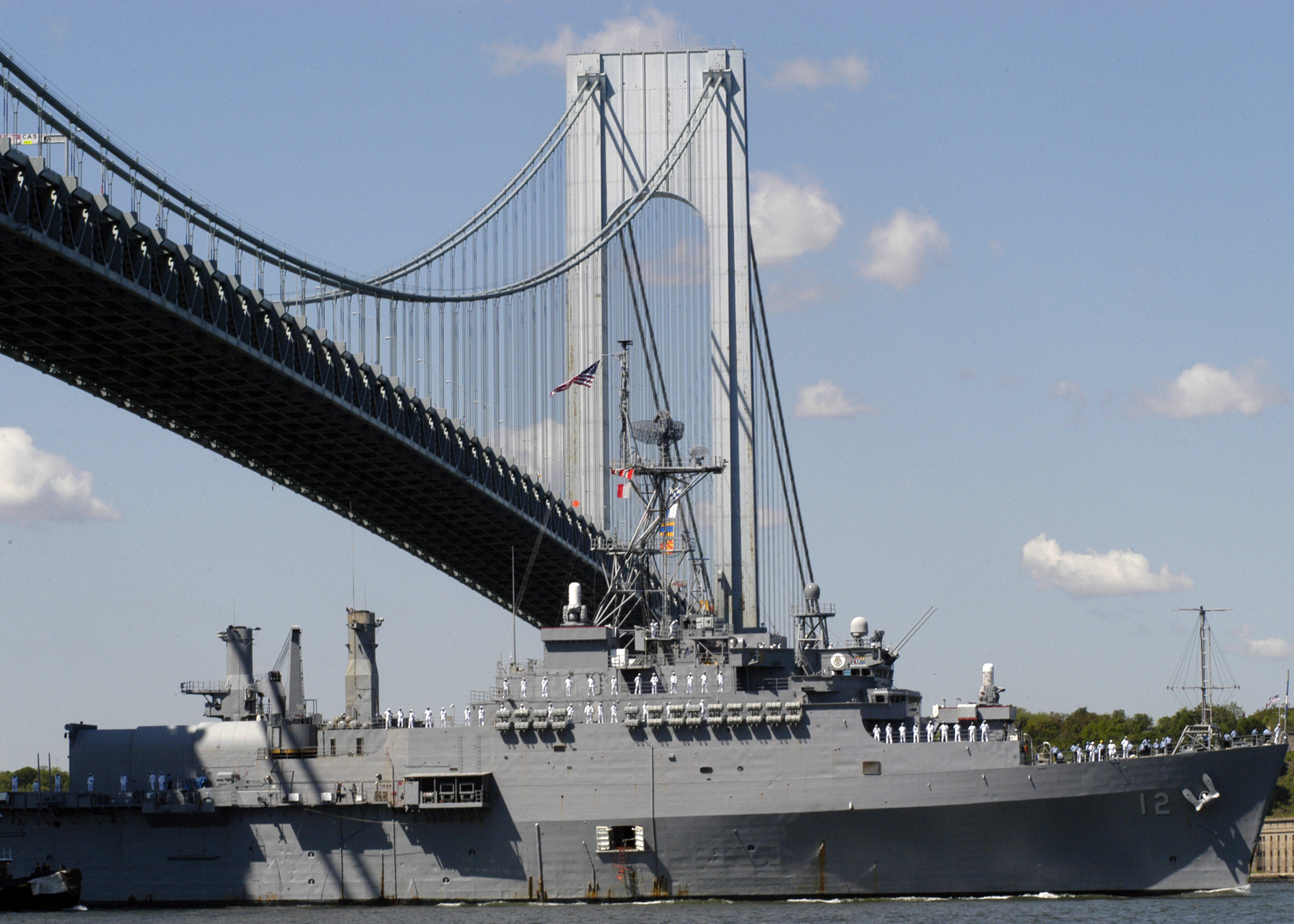 As a joint effort with the North Shore Business Association, to show our appreciation we provided complementary lunch to the men and women sailors of the  U.S Navy.  It was our pleasure giving back to the men and women who serve us.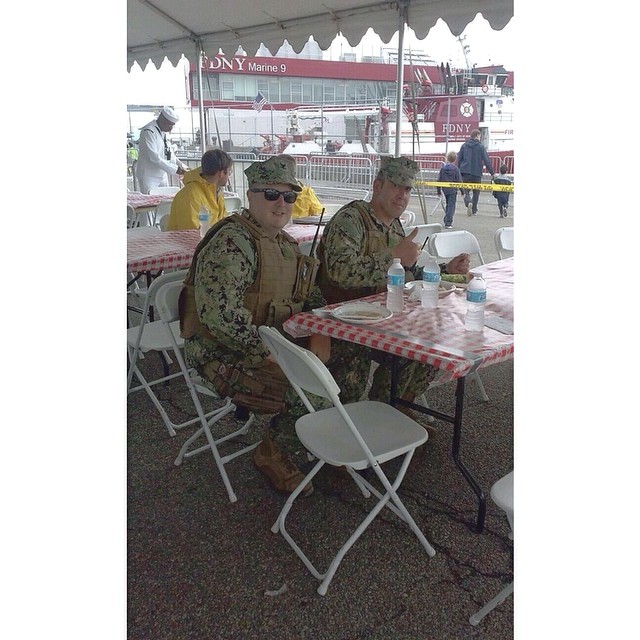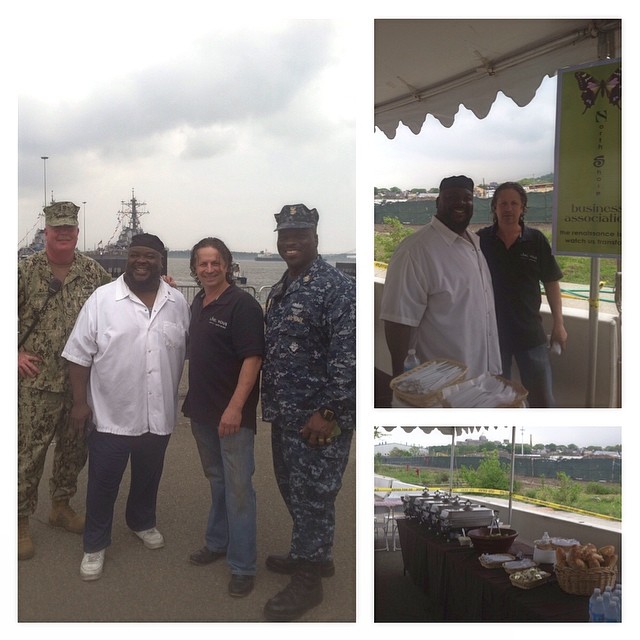 https://cvparties.com/wp-content/uploads/cv-2014-1.png
0
0
Ettore
https://cvparties.com/wp-content/uploads/cv-2014-1.png
Ettore
2014-05-23 18:50:57
2014-05-23 18:55:48
Fleet Week 2014 Makes a Return To Staten Island