About Staten Island Catering Company Chez Vous Caterers and Party Rentals
Chez Vous Catering and Party Rentals is a full-service catering and party rentals service operating on Staten Island.
Select the historic Edgewater Hall or Shandelee Lake Inn as your party site or you tell us the unique location you have in mind for your party or event. Chez Vous Catering and Party Rentals promises to plan your affair with distinction and care.
Serving the tri-state area, we specialize in on-site and off-premise catering. We can hold your event at Edgewater Hall or even bring all of our services to you!
For booking or questions, feel free to call us at (718) 720-0900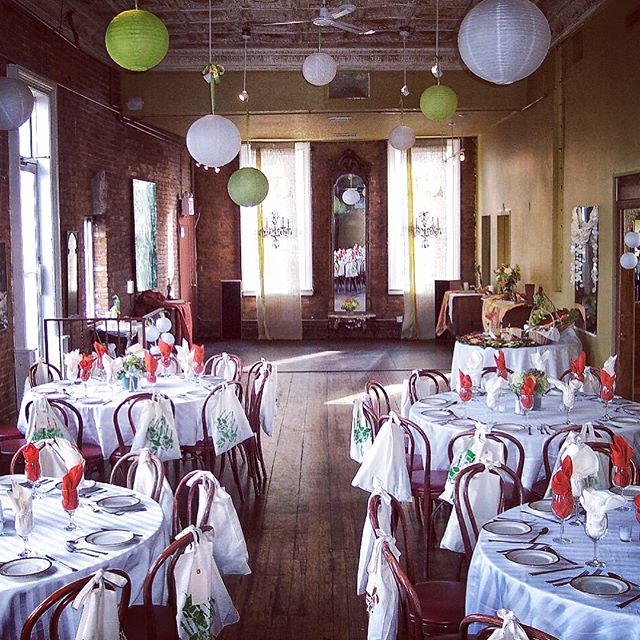 Edgewater Hall is a Staten Island landmark that has a rich history. Built in 1876, the beautiful Staten Island catering hall was built as the original location of Staten Island Savings Bank and was later used as a speakeasy frequented by the Vanderbilts and Barrymores during the Prohibition Era.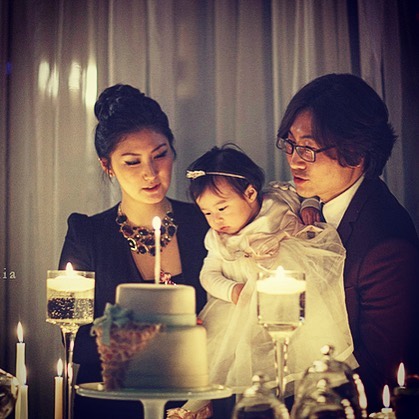 Chez Vous likes to help prepare our customers before they call us for booking:
Here are some frequently asked questions we have compiled to make your decision easier.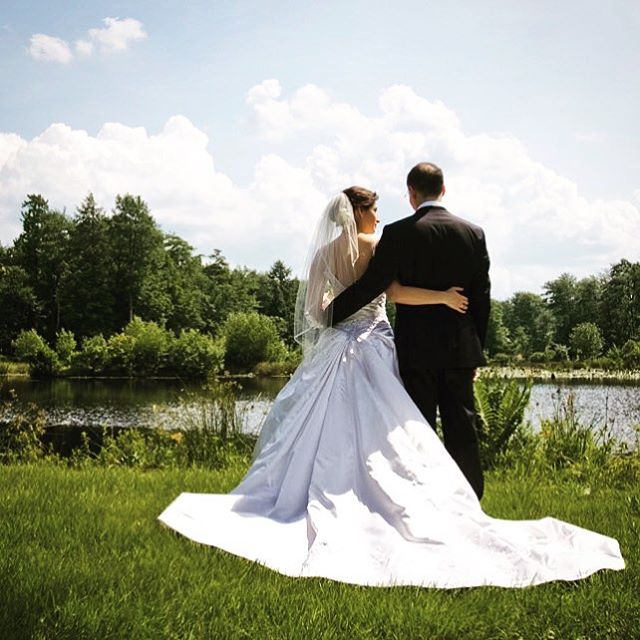 Read what some of our past customers have to say about our Staten Island Catering and Party Rental service.
One past customer Diane T said:
"I have had many parties at my house with chez vous and they get better every time. The food is delicious and the service is unmatchable."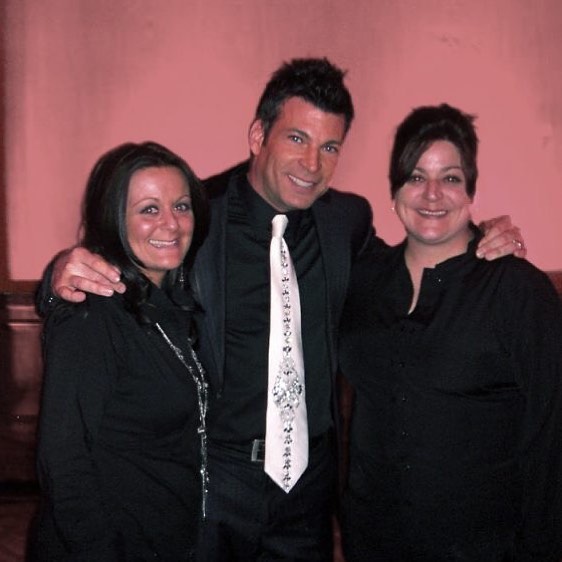 Chez Vous models itself as helping our customers every step of the way. We deal with a wide variety of party styles that we cater and assist with party rentals, thus we like to help our clients feel like they can get assistance every step of the way. Need more help with planning your top-notch event? Read through some of our blogs to see some of our tips for planning nearly any style of event.