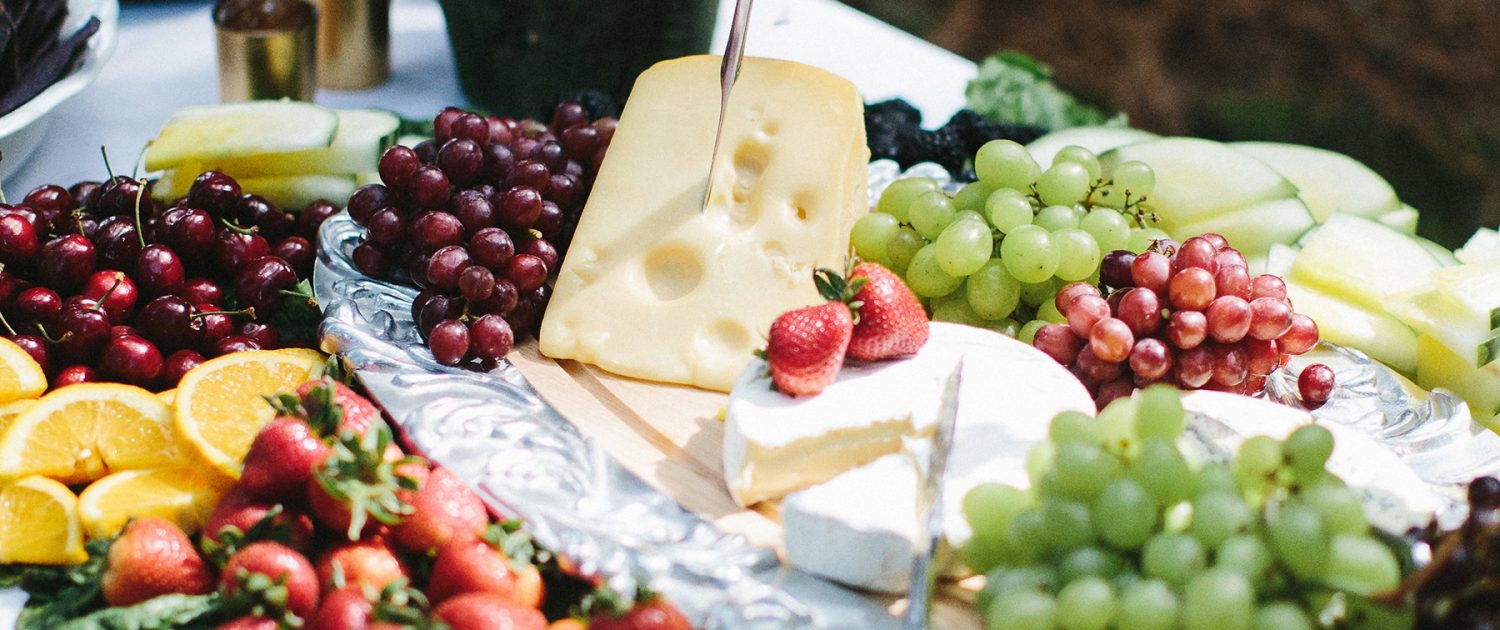 Contact Chez Vous Caterers
Chez Vous is located at Edgewater Hall. 691 Bay Street. Staten Island, NY 10304.
If you have any questions or comments please call 1 (718) 720-0900 or fill out the contact form below, and one of our representatives will get back to you as soon as possible.
If you prefer, you can send us an email to ettore[at]cvparties[dot]com