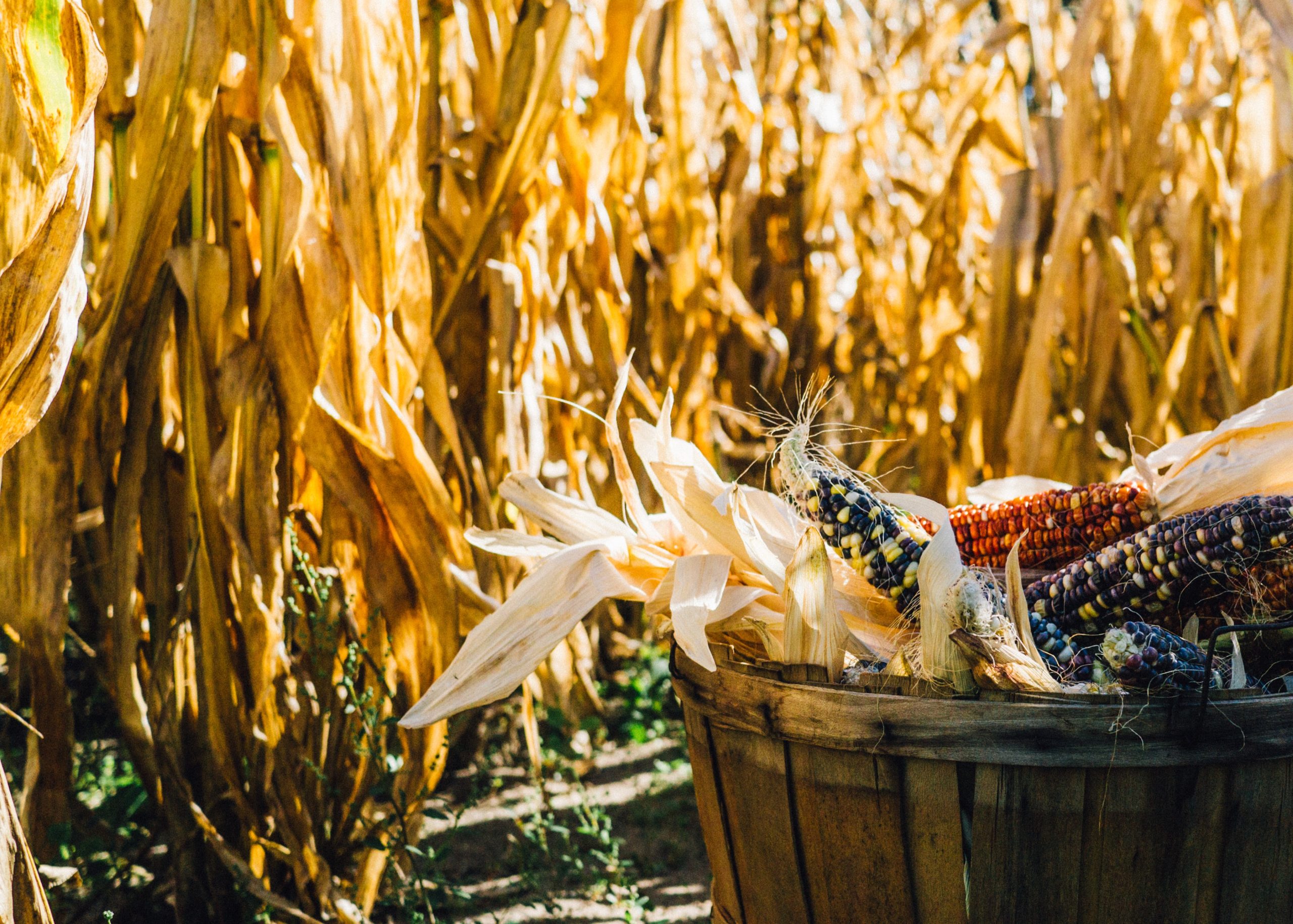 Fall Harvest Catering Menu
Chez Vous is a full-service on-site and off-premise caterer in Staten Island, New York. We've been serving the NYC metro area, as well as NJ, and the Catskill Mountains for over 35 years.
People all over the country are bringing in the last of their garden harvests and putting them away by canning, drying, or freezing them. We go to our local farmer's markets, pick-your-own farms, and fall festivals. We also stop at roadside stands to buy colorful mums, apple cider, apples, pumpkins, and other fall treats. Even the squirrels and chipmunks are jumping around and having fun as they gather nuts to store.
Below is our Staten Island Fall Harvest catering menu, made with the freshest ingredients.
Remember this is only a sample! We're happy to tailor each event to the needs of you and your guests. We offer vegan, vegetarian, dairy-free, and paleo catering at your request. Call us and we'll work with you to create an event you'll remember forever.
Presentation Table
International cheeses with Crackers
Vegetables with Hummus
Fresh Fruit
Charcuterie
Hors d'oeuvres
Stuffed Mushrooms
Fresh Mozzarella on Crostini w/Brushetta
Steak on Toast
Buffet Dinner
Chicken Florentine
Butternut Squash Pasta in a light cream sauce
Carved Roast
Accompanied With:
Harvest Fall Salad
Fresh Greens, Apples, Pears, Feta Cheese, Apple Cider Vinaigrette
Autumn Roasted Vegetables
$42 per person – Minimum 30 Guests
$52 per person – Between 20-29 Guests
$62 per person – Between 10-19 Guests
Feel free to inquire about our custom dinner menus.
From old-world classics to Family favorites.
Optional:
Premium Open Bar, Hors D'oervues, Dessert Table
Tent Rentals, Table & Chair Rentals, Full Service Staff