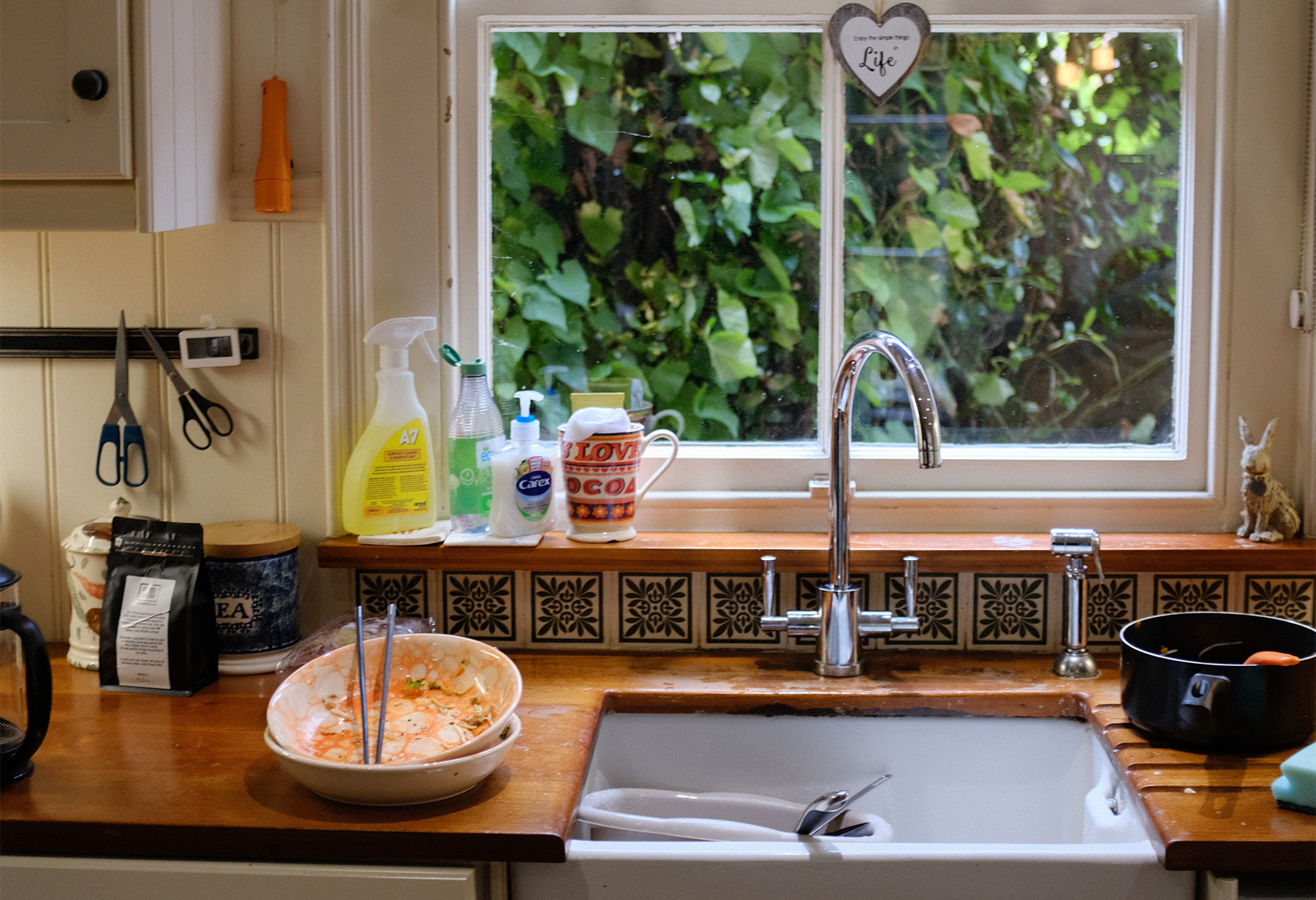 Pre/Post Event Cleaning Services on Staten Island: Elevate Your Staten Island Event Experience
When it comes to planning an event on Staten Island, the last thing you want on your plate is cleanup. That's where Chez Vous Caterers steps in. We've partnered with Staten Island cleaning service, Pretty in Pink Cleaners, to offer specialized Staten Island event clean-up service.
Our Staten Island Event Clean-Up Service Rates:
Call for custom pricing for our cleaning services
Laundry Service: $1.50 per pound, washed, dried, and folded
Delivery/Pick-up fee for Laundry: $20
Free pick-up and delivery for laundry orders over $150
Why Do I Need Pre/Post Event Cleaning Services?
With our flexible scheduling options, you can focus on enjoying your Staten Island event. But there's more to our service than just convenience.
Imagine you're hosting a wedding reception at your home. You've spent weeks planning every detail. Wouldn't it be nice to know that the cleanup is already handled? With our service, your home will be spotless in time for the next day's brunch.
Or consider a corporate event at a rented venue. Time is money, and venue rental costs can add up quickly. Our fast, efficient service ensures that you vacate the space as soon as possible, potentially saving hundreds in extended rental fees.
How about a birthday party for your kids? You're juggling games, food, and a gaggle of excited children. The last thing you need is to spend the next day scrubbing floors and washing linens. That's where we come in.
Our service is also ideal for seasonal events like Halloween parties or holiday get-togethers. You can enjoy the festivities without the looming dread of the post-event clean-up.
In every scenario, our Pre/Post Event Cleaning Service is not just a luxury; it's a lifeline that lets you reclaim your time and energy to focus on what really matters.
Don't let cleaning worries take the joy out of your Staten Island event. Choose our Pre/Post Event Cleaning Services and focus on making lasting memories.