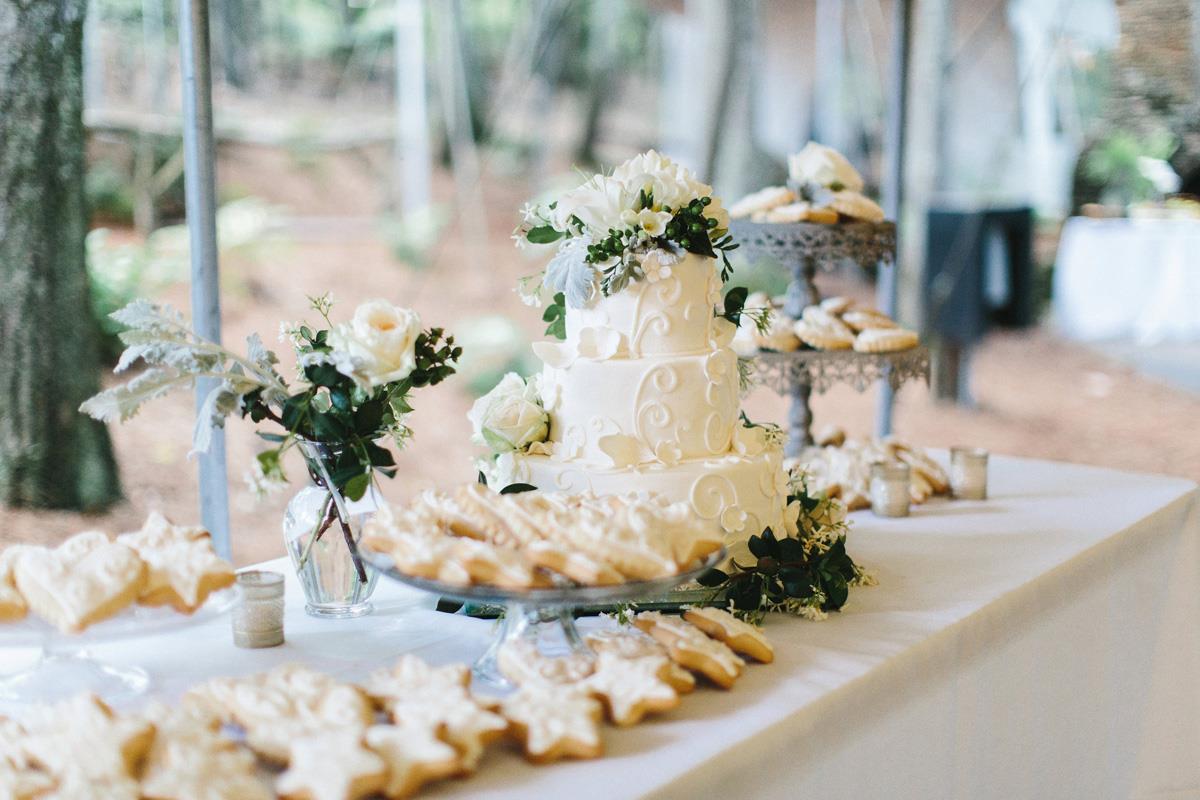 Manhattan Event Catering – Elegant Events at Inspiring Prices
Welcome to Chez Vous, your trusted source for off-premise catering in Manhattan. For over 35 years, we have been dedicated to delivering:
Quality: We take pride in offering elegant catering at inspiring prices, tailored to the tastes and dietary requirements of your guests.
Versatility: We cater to a wide variety of events, from intimate gatherings of 25 to large occasions with up to 3,000 guests. Your event size doesn't limit our commitment to providing a memorable experience.
Flexibility: Our services adapt to your needs, not the other way around. Regardless of the location of your event in Manhattan, we are ready to serve.
Our ethos revolves around the idea that catering is more than just food—it's a crucial part of the event experience. At Chez Vous, we focus on creating that experience in a way that respects your vision, preferences, and budget.
Our Services
Corporate Catering
Boost morale, impress clients, and celebrate team successes with Chez Vous's comprehensive corporate catering services in Manhattan. We understand the significance of providing an outstanding culinary experience in a professional setting. Our team is committed to delivering excellence, whether you're hosting a casual team lunch, a formal board meeting, or a large company-wide event. With our wide range of customizable menus, we're adept at accommodating all dietary preferences and needs. We believe in creating an experience that extends beyond just food, with careful attention to every detail, ensuring your corporate event is both a gastronomic delight and a seamless experience. Our goal is to reflect your company's values and vision through expertly prepared and presented meals, helping you build relationships and create memorable experiences.
Wedding Catering
Planning a wedding in Manhattan? At Chez Vous, we specialize in turning your unique love story into a memorable gastronomic journey. We believe that every wedding should be distinct, and our team ensures that all your catering needs are meticulously taken care of. Known for providing premium services at inspiring prices, we're dedicated to personalizing menus to accommodate your specific requests and the dietary needs of your guests. From vegan to paleo options, we have something for everyone. We also offer a wide array of food stations and custom dinner menus to add variety and a personal touch to your event. Our services extend beyond catering, aiming to create a wedding experience that is as unforgettable as it is elegant.
Special Event Catering
Planning a special event in Manhattan? Be it a birthday, anniversary, family reunion, or holiday party, Chez Vous is your go-to destination for all your catering needs. We believe every celebration is unique and deserves an equally unique culinary experience. Our team is dedicated to providing personalized catering services that align with the theme and atmosphere of your special event. We offer a diverse selection of food options, from gourmet hors d'oeuvres to lavish dinner menus, accommodating any dietary requirements your guests may have. But we provide more than just mouth-watering food. Our commitment to delivering excellence in every detail ensures your event is memorable. At Chez Vous, we take the stress out of event planning, leaving you free to make lasting memories with your guests.
Party Rentals
At Chez Vous, we offer far more than simply exquisite catering. We're proud to provide a comprehensive range of party rental services, making us your one-stop destination for all your event needs in Manhattan. Our extensive selection includes everything from carnival machines to add a fun element to your party, luxurious tents to create an elegant outdoor space, a variety of tables and chairs to suit any decor, and an array of linens in different colors and sizes to match your event's theme. If you're looking to create a memorable dancing experience, our dance floors are a must. Even if you're seeking something that's not listed in our vast inventory, we encourage you to reach out. At Chez Vous, our priority is to bring your vision to life and make your Manhattan event nothing less than extraordinary.
Elegant catering at inspiring prices at your home, office, or location of choice. Serving the Manhattan, NY
Whether you select Edgewater Hall or you have your own personalized location in mind, Chez Vous promises to plan your affair with distinction. We'll create the atmosphere you desire in your home, office, under a tent, or you may choose from their other exclusive party spaces which include posh mansions, castles, spacious lofts, or aboard a luxurious yacht.
More than just a caterer, Chez Vous is a complete party planning service. Call today to discuss the possibility of making your next affair everything you imagine.