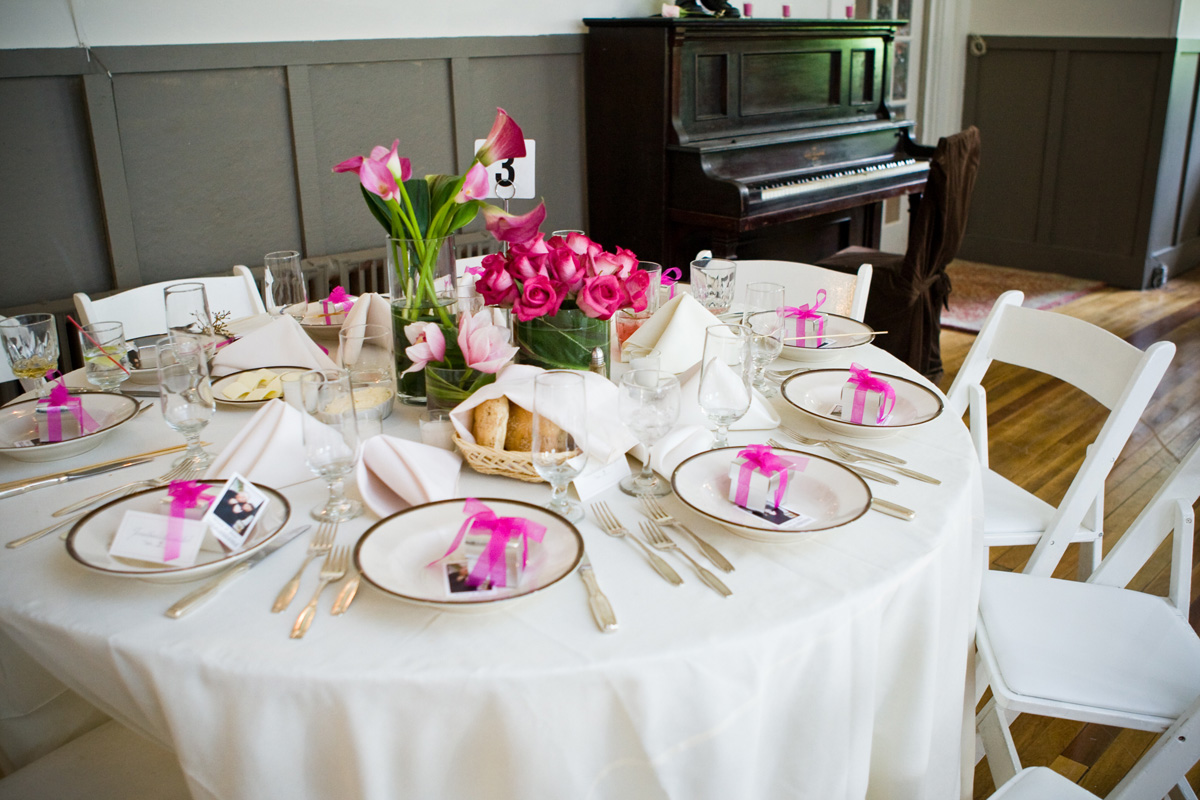 New Jersey, New York, and Staten Island Off-Premise Catering
Enjoy elegant catering at inspiring prices from Chez Vous, at the venue of your choice. Whether you're entertaining 25 guests in a small backyard barbecue or 3,000 for a movie premiere, planning an outdoor wedding or an all-day business conference, Chez Vous will accommodate your needs, meet any challenges, and create a unique event anywhere you'd like to have it.
If you are in need of a specific type of space ranging from museums to a spacious campground, let us know and we'll direct you to a beautiful location.
With our exquisite attention to detail, creative & personalized menus, and 20+ years of experience to make it all happen, our goal is to create one-of-a-kind events anywhere that you can imagine!
AND REMEMBER! ALL OFF-PREMISE DATES ARE AVAILABLE – ALWAYS! 
For more information, give us a call (718) 720 -0900
or fill out the contact form below: