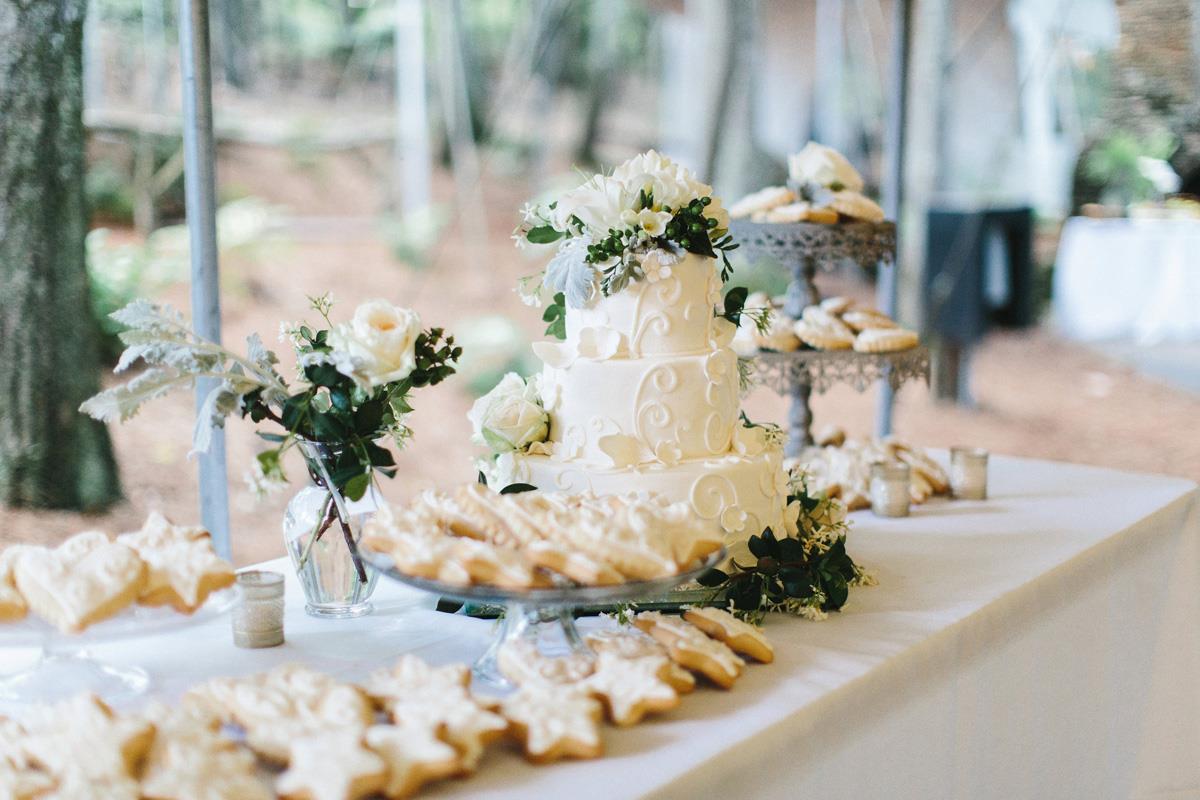 Staten Island Catering and Party Rentals, NYC Off-Premise Caterers
An Affair to Remember
Chez Vous Caterers one of New York's most exclusive off-premise caterers is proud to add the Historic Edgewater Hall to its extensive list of available party sites.
Edgewater Hall, with its colorful historic background and landmark status, is an exclusive location for Chez Vous clients. Built in 1876, Edgewater Hall is located at 691 Bay Street. It was built as the original location of Staten Island Savings Bank and was later used as a speakeasy frequented by the Vanderbilts and Barrymores during the prohibition era.
The main hall of the three-story Victorian building features tin ceilings, exposed brick walls, authentic French doors and windows, a glass-enclosed porch, and solid oak floors. The second floor is a contemporary Manhattan-style loft with a comfortable yet unique feel and great views of the Verrazzano Bridge.
Elegant catering at inspiring prices at your home, office, or location of choice. Serving the tri-state area.
Whether you select Edgewater Hall or you have your own personalized location in mind, Chez Vous promises to plan your affair with distinction. We'll create the atmosphere you desire in your home, office, under a tent, or you may choose from their other exclusive party spaces which include posh mansions, castles, spacious lofts, or aboard a luxurious yacht.
More than just a caterer, Chez Vous is a complete party planning service. Call today to discuss the possibility of making your next affair everything you imagine.