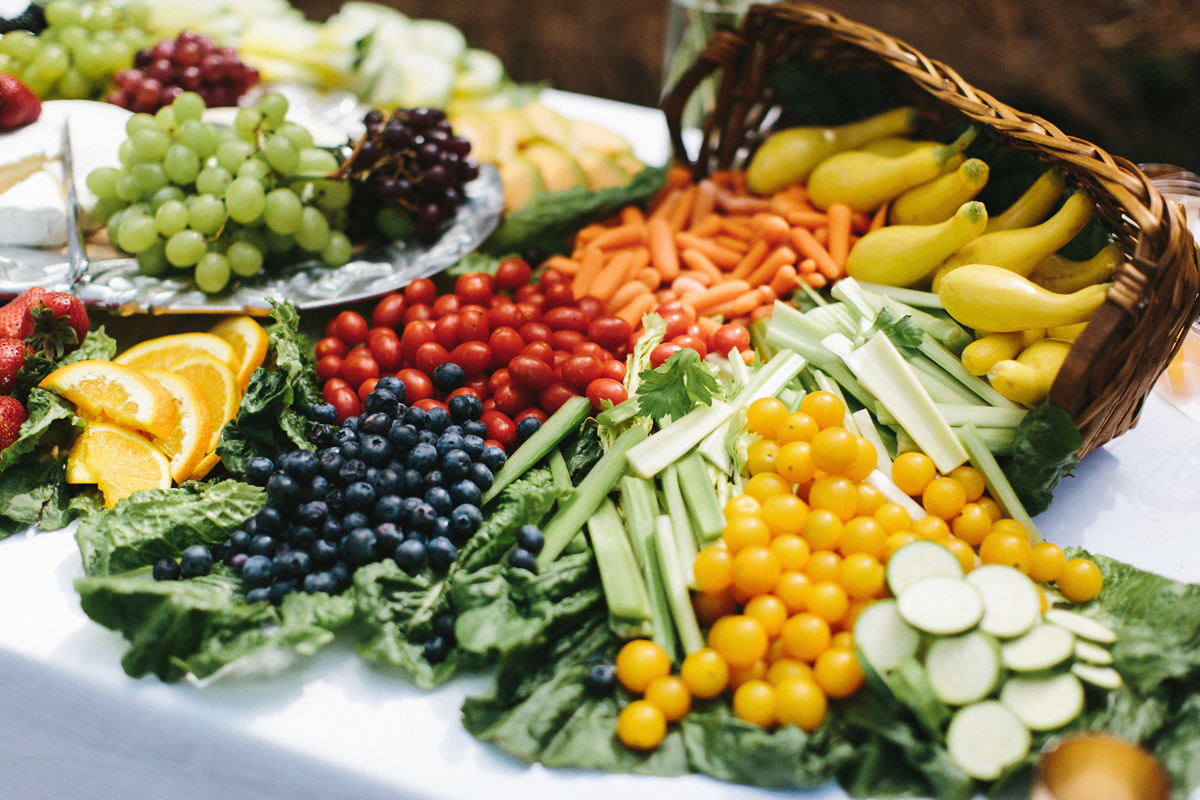 Staten Island Paleo Catering Menu
Our Paleo Menu is based on emulating the diet of our hunter-gatherer ancestors. It includes whole, unprocessed foods that resemble what they look like in nature.
The Paleo Basics
Eat: Meat, Fish, Vegetables, Fruits, Nuts, Seeds, Herbs, Spices, Healthy Fats, and Oils.
Avoid: Processed Foods, Sugar, Soft Drinks, Grains, Most Dairy Products, Legumes, Artificial Sweeteners, Vegetable Oils, Margarine, and Trans Fats.
A Simple Guideline: If it looks like it was made in a factory, don't eat it!
We offer a special menu for those of you who are living the paleo lifestyle. Chez Vous is a full-service on-site and off-premise caterer in Staten Island, New York. We've been serving the NYC metro area, as well as NJ, and the Catskill Mountains for over 35 years.
Remember this is only a sample! We're happy to tailor each event to the needs of you and your guests. We offer vegan, vegetarian, dairy-free, and paleo catering at your request. Call us and we'll work with you to create an event you'll remember forever.
Vegetable Crudite & Fresh Fruit Display
6 Hors D'ouevres
Baby Lamb Chops, Sweet Potatoes topped with Guacamole, Bacon Turkey Meatballs, Grilled Chicken & Bacon Kabobs, Mini Potato Skins, Shrimp Cocktail on Belgian Endive
Salad
Romaine, Kale & Roasted Walnut Salad, or Spinach & Strawberry Salad with Olive Oil & Lemon Dressing
Dinner
Choice of 3 of the following:
Grilled Chicken
Garlic & Sea Salt Coated Carved Roast
Grilled Salmon or Trout Almondine
Accompanied with
Mashed Cauliflower & Turnips
Vegetable Medley
String Bean, Carrots, Baby Corn, Zucchini
$50 per person – Minimum 30 Guests
$60 per person – Between 20-29 Guests
$70 per person – Between 10-19 Guests