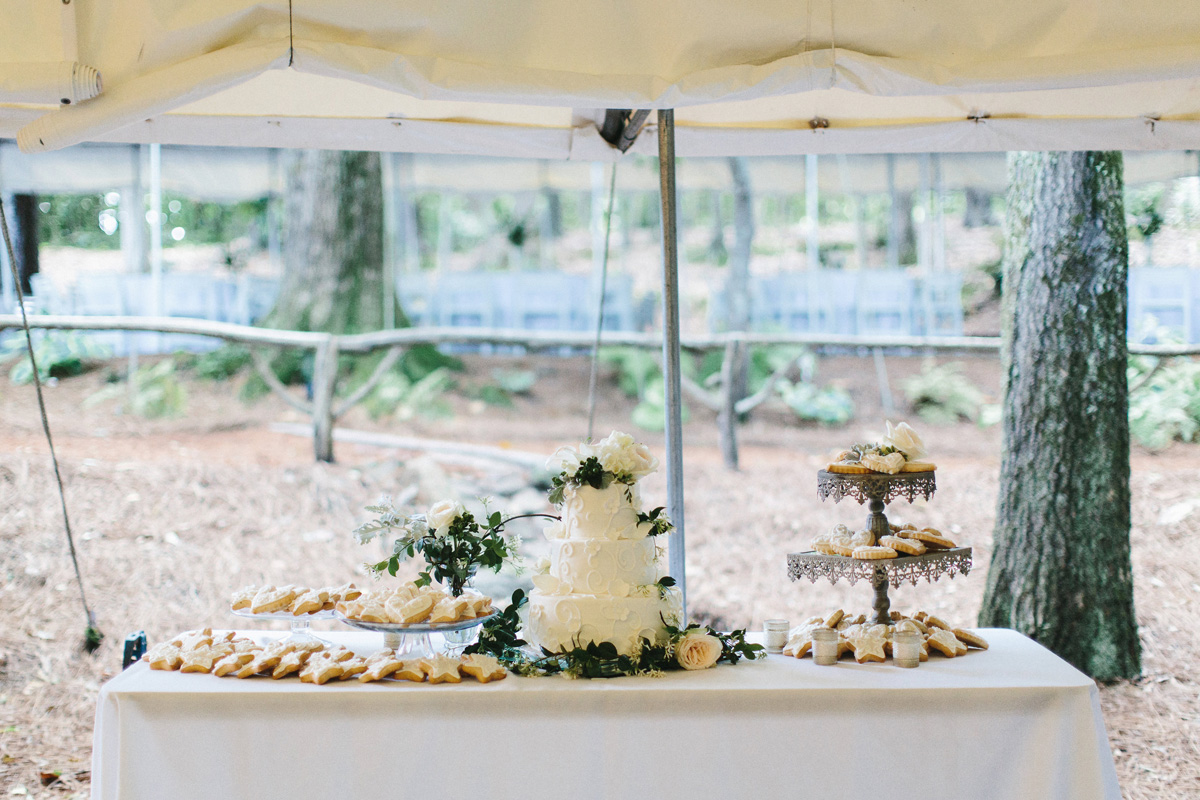 Staten Island Weddings From Chez Vous
Elegant Weddings at Inspiring Prices

Why pay $250 per person – or more -, when you can get the same quality for between $95 and $135?
A Wedding is a very special day for everyone involved. We're here every step of the way to make sure all of your catering needs are taken care of. We're happy to accommodate the menu to suit your specific requests or the specific needs of your guests.
We also offer a Chateau Wedding Menu and a Monte Carlo Wedding Menu.
Chez Vous is a full-service on-site and off-premise caterer in Staten Island, New York. We've been serving the NYC metro area, as well as NJ, and the Catskill Mountains for over 35 years.
We're proud to present our sample Wedding Catering Menu perfect for gatherings of all sizes.
We offer vegan, vegetarian, dairy-free, and paleo catering at your request. Call us and we'll work with you to create an event you'll remember forever.
Presentation Table
A Fine Selection of International Cheeses & Fresh Fruit
Charcuterie Board Vegetable Crudites Served With Dip
A Gourmet Selection of Six Hot or Cold Hors d'oeuvres
Pasta Bar – Choose any TWO of the Following to be prepared tableside:
Bow Tie Pesto
Tortellini Alfredo
Penne Putanesca
Penne in Vodka Sauce
Tri-Color Pasta Primavera
Lobster Ravioli in a Walnut Creme Sauce
Champagne Toast
Garden or Caesar Salad
Choice of Two of the Following:
Boneless Breast of Chicken with lemon mustard sauce
Scallopini of Veal Madeira
Cracked Pepper Carved Roast
Grilled Salmon with garlic basil sauce
accompanied with
Garlic Smashed New Potatoes or Wild Rice Pilaf
String Beans with Shallot Butter or
Medley of Garden Fresh Vegetables
Coffee/Tea
5 Hour Premium Open Bar
$95 per person – Minimum 30 Guests
$105 per person – Between 20-29 Guests
$115 per person – Between 10-19 Guests
Feel Free To Inquire about our Custom Dinner Menus
From Old-World Classics to Family Favorites
Additional entrée Selections – $4 per person
Sit-Down Dinner Upgrade – $10 per person
Captain and Waiter Service – $180 to $280 (depending on location)