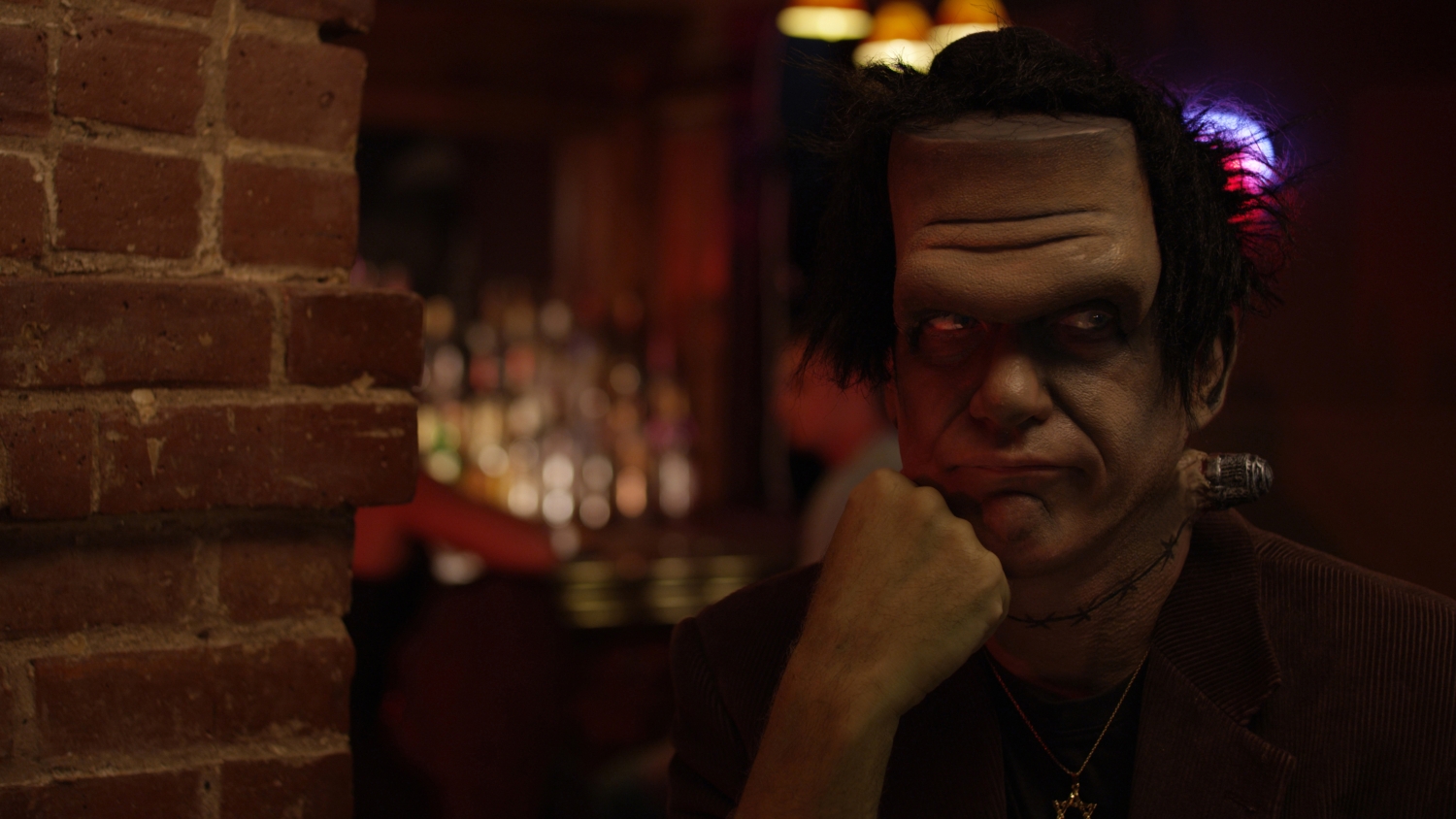 Edgewater Hall As A Film Location
Edgewater Hall has been used as a setting for celebrity music videos and both independent and mainstream films. Scenes for movies School of Rock, Staten Island, Sleepwalk With Me, and Brooklyn's Finest (produced and starring Ethan Hawke) were shot here, as well as the hit television series Mob Wives.
Below is a list of films, television shows, and movies that were (at least in part) filmed at or in Edgewater Hall.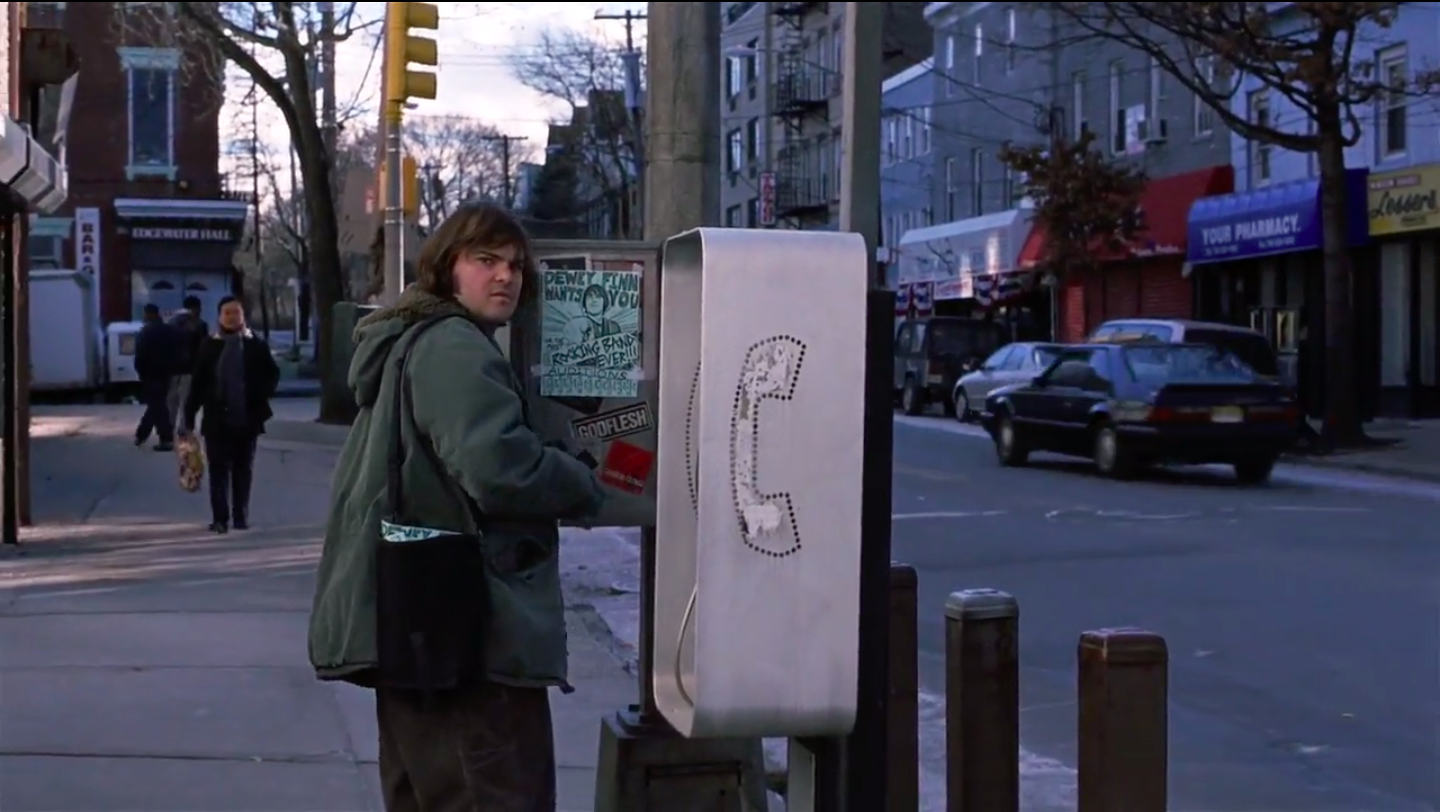 School of Rock (2003) – https://www.imdb.com/title/tt0332379/
The crew of Jack Black vehicle School of Rock used Edgewater Hall as a staging area, and ended up featuring the location in the final film.
Avon Junkies – "Let Me In" (2008)
Director Nick Caccese and the Dog and Pony Show crew shot the first music video from Avon Junkies' 'The Merchant's Tale' The video features a classic Dock Street style ska-pit with Dock Street patrons, including a young Worldwide Air Guitar Champion Matt Burns.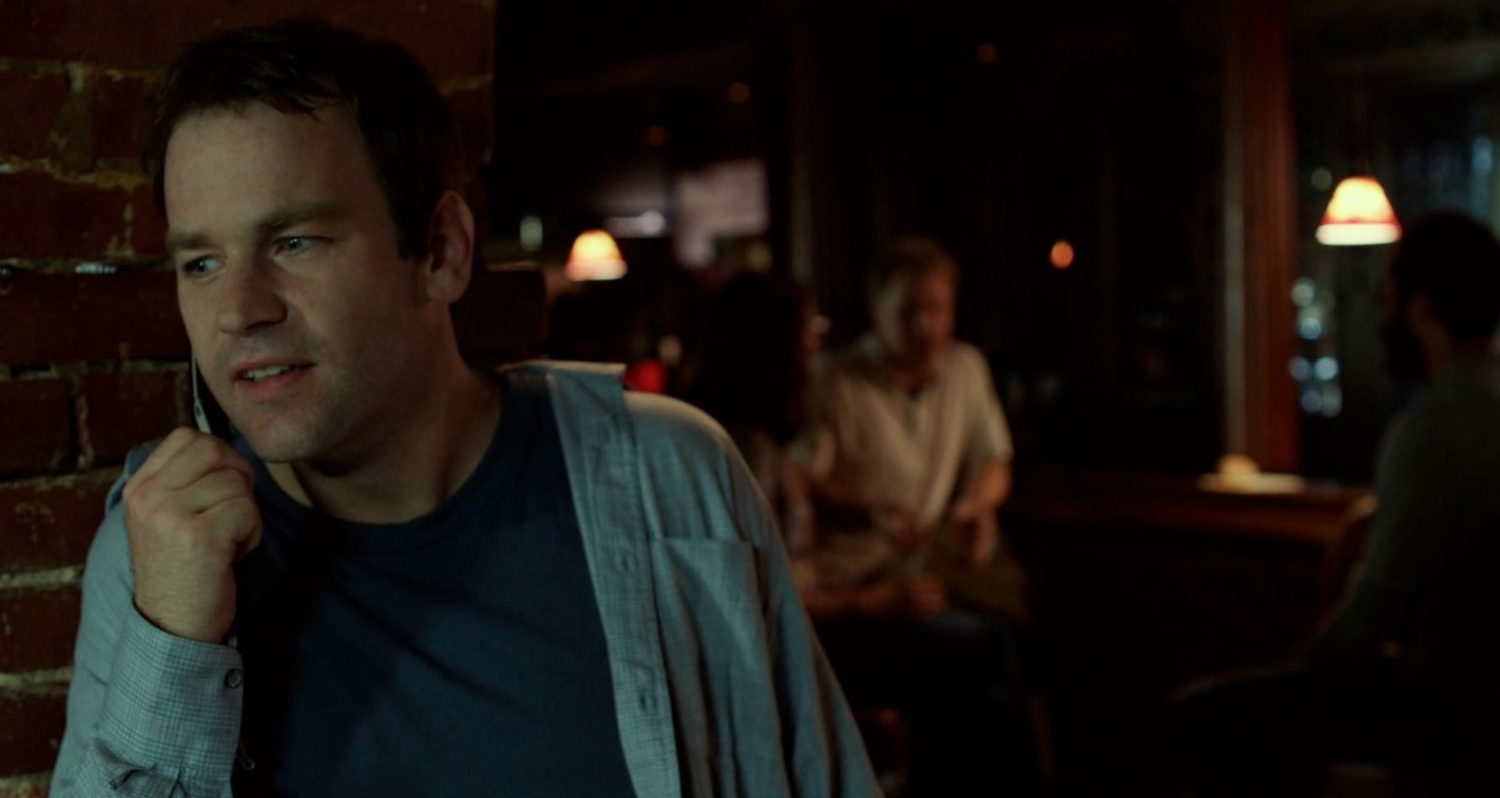 Sleepwalk With Me (2012) – https://www.imdb.com/title/tt2077851/
Comedian Mike Birbiglia, currently on Broadway with his one-man show "The New One" used Dock Street Bar & Grill as a comedy club for his directorial debut "Sleepwalk With Me" based on his first one-man show of the same name.
Avon Junkies – "Thanks For Getting Fat" (2012)
After landing gigs at New Jersey's Starland Ballroom and Manhattan's "Best Buy Theater" Avon Junkies returned to Edgewater Hall with director Nick Caccese to turn the 2nd floor of Edgewater Hall into an 80s prom.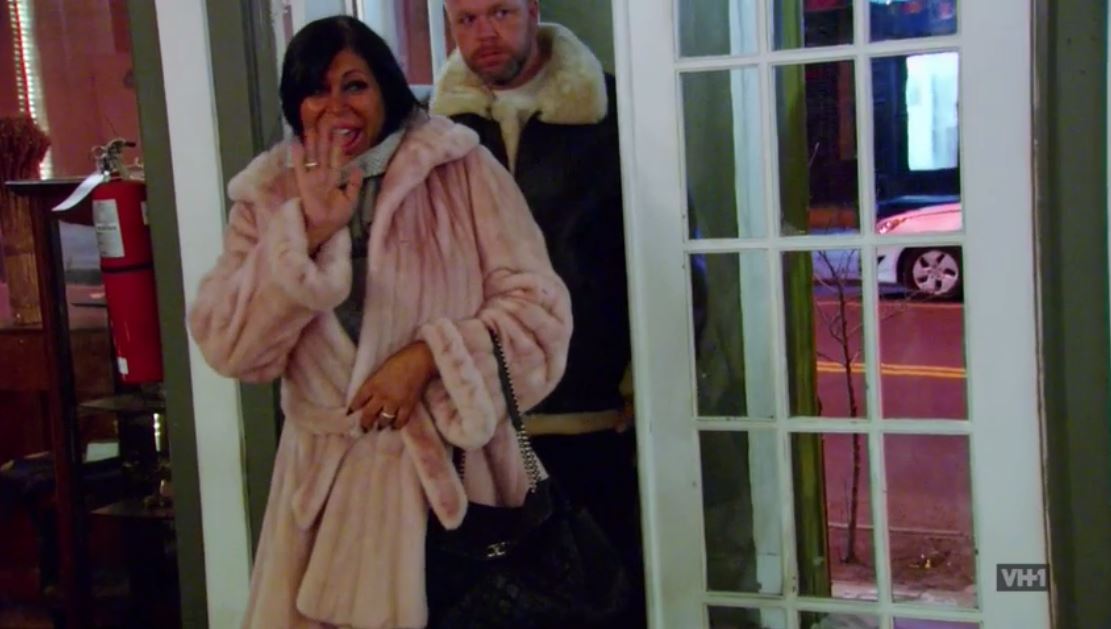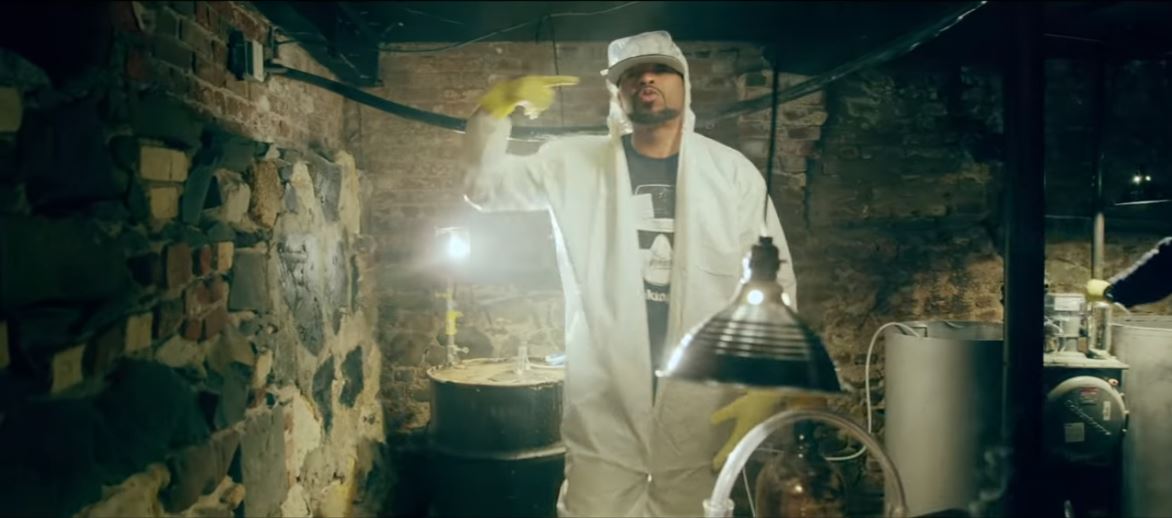 Method Man f/Hanz On & Streetlife – "The Meth Lab" (2015)
The little-known Dock Street Recording Studio became a "Meth Lab" temporarily while Method Man & Hanz On shot the music video for the album's title track "The Meth Lab"
Method Man f/Redman & Hanz On – "Straight Gutta" (2015)
The second single to Meth's "The Meth Lab" was also shot at Edgewater Hall. Mef, Red, and Hanz  bust down the front entrance to Edgewater Hall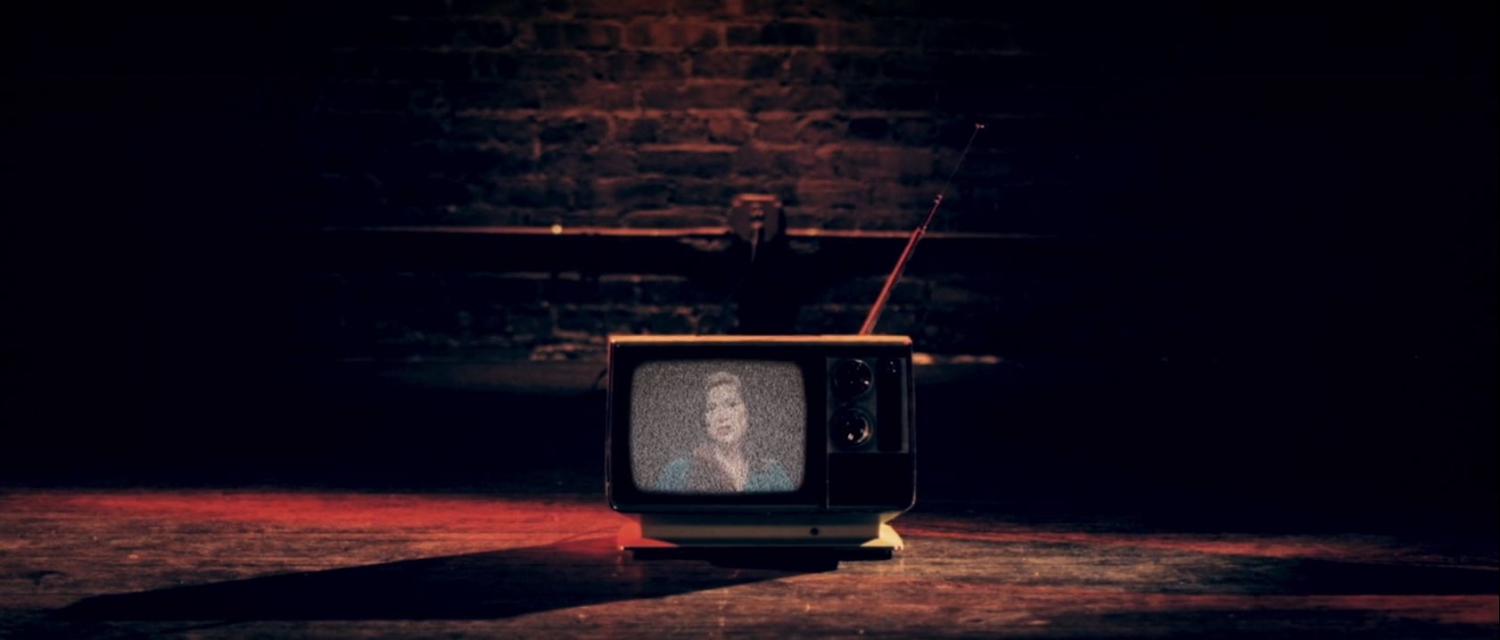 Terrifier (2016) https://www.imdb.com/title/tt4281724
A surprise hit on Netflix, this future cult classic features cinematography from Staten Islander George Steuber, of Monstar Productions.
Dance (2018)
This short film by Backslash Bomb Productions for the Sparrow Film Project was filmed on the 2nd and 3rd floors of Edgewater Hall
NOFKS & Jopaul f/D.V Alias Khryst – "Paradise" (2018)
Steuber's Monstar Productions produced the official music video for "Paradise" by NOFKS & Jopaul on the eclectic 2nd floor of Edgewater Hall.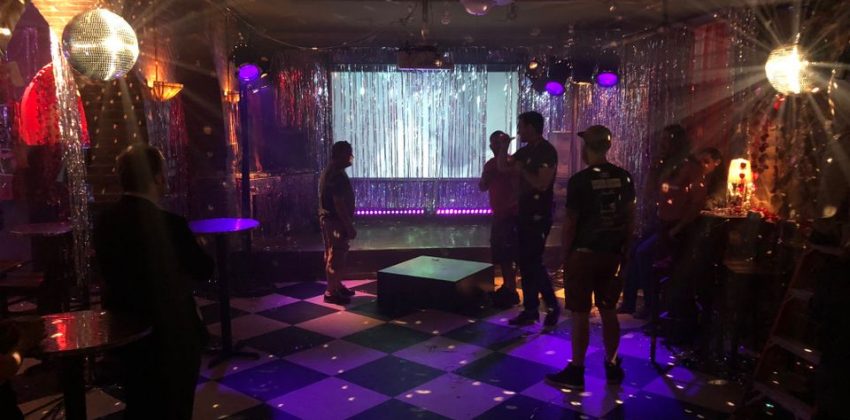 Abnormal Attractions – (2019) Fuzz On The Lens
Starring Tom Hanks' brother Jim Hanks (https://www.imdb.com/name/nm0360028/) this upcoming release from the Fuzz on the Lens crew used Edgewater Hall as a backdrop.
Once Upon a Time in Staten Island (2019)
Also premiering in 2019, James Demonaco's 2nd film to shoot in Edgewater Hall turns Dock Street into a dance club.
Extreme Sisters (2023)
TLC's Extreme Sisters Season 2 Episode 9 was filmed at Edgewater Hall with our owner Ettore Mazzei. In the episode, The Capasso Triplets attend a fundraising event at Edgewater Hall where they sell tickets for a 50/50 raffle.