Staten Island Caterers, Chez Vous Caterers. Catering to the hip
&

stylish for over 35 years.
Chez Vous is a full-service Staten Island catering company that offers everything from hall rentals to complete party planning services. We have a wide range of party rentals available for rent and elegant dining options at inspiring prices. Our team is more than happy to cater at any location of your choosing on Staten Island or in the tri-state area. Whatever venue you have in mind, Chez Vous promises to plan your affair with distinction.
Whether you're planning your dream wedding or a surprise birthday party, Chez Vous has the perfect menu for your event. We can create a menu tailored specifically for your guests or serve a more casual buffet. We offer vegan and vegetarian options, gluten-free meals, brunch catering, a variety of BBQ catering options, lobster bakes, and even high tea.
Our home is the historic Edgewater Hall, which was built in 1876 as the original location of Staten Island Savings Bank and was later used as a speakeasy frequented by the Vanderbilts and Barrymores during the prohibition era. It currently boasts landmark status and delights guests with its unique ambiance.
A standout from other Staten Island catering halls, the main hall of the three-story Victorian building features tin ceilings, exposed brick walls, authentic French doors and windows, a glass-enclosed porch, and solid oak floors. The second and third floors are contemporary Manhattan style lofts with a comfortable yet unique feel and great views of the Verrazzano Bridge.
Contact us today to discuss the possibility of making your next affair everything you imagine. For booking, please call us at (718) 720-0900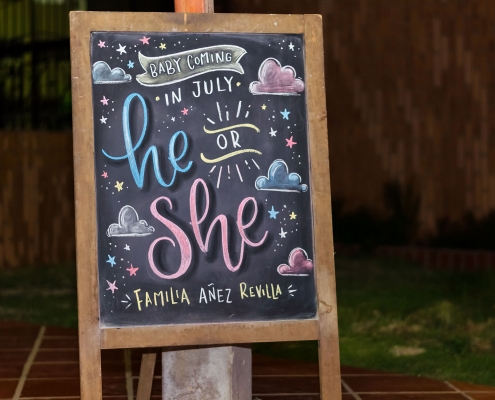 With Staten Island gender reveal parties soaring in popularity over the past few years, it can feel like people are using the same gender reveal cliches, time and again. If you're wracking your brain for some new uncommon and under-the-radar options for your Staten Island gender reveal party, don't stress. We've listed plenty of unique trendy gender reveal ideas for you. These are sure to turn your Staten Island gender reveal party into one your guests won't forget.
https://cvparties.com/wp-content/uploads/frederick-medina-hGLVkyNoYpQ-unsplash.jpg
1192
1802
Taniqua Fraser
https://cvparties.com/wp-content/uploads/cv-2014-1.png
Taniqua Fraser
2021-07-28 12:09:38
2021-07-28 12:13:10
4 Great Gender Reveal Party Ideas for 2021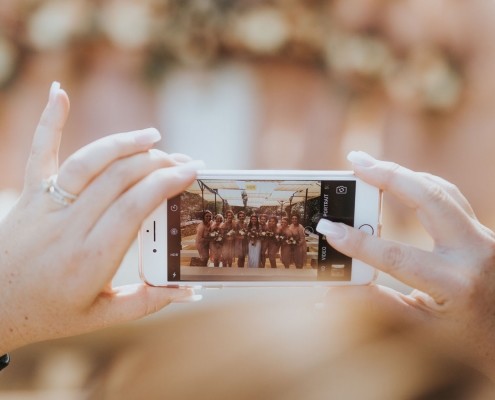 2021 Weddings are here and upon us, and with them comes hope for a brighter and better year for all! There are many exciting Wedding Trends for your Staten Island Wedding this year. Last year saw a huge drought for the wedding industry because of the Pandemic. This year we see couples pushing the boundaries of what is considered "traditional". Digital Weddings continue to be a hot choice, and couples are deciding that quality is more important than quantity. In 2021, the Wedding Trends is all about colors and creativity.
https://cvparties.com/wp-content/uploads/nathan-dumlao-x-xiZ44YcFI-unsplash.jpg
1000
1500
Chris
https://cvparties.com/wp-content/uploads/cv-2014-1.png
Chris
2021-07-14 17:11:22
2021-07-20 12:03:52
2021 Wedding Trends To Know Before Booking Your Staten Island Wedding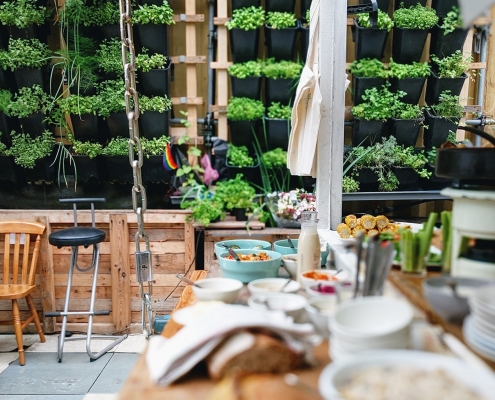 What if you didn't have to cancel your event and could simply pivot to a backup plan? That way your guests and vendors know that the show will go on, rain or shine!
https://cvparties.com/wp-content/uploads/plan-b-backyard-party.jpg
1125
1500
Ettore
https://cvparties.com/wp-content/uploads/cv-2014-1.png
Ettore
2020-07-14 15:02:26
2020-07-14 15:04:24
Plan a Backup Location For Your Planned Party – with No Deposit Required!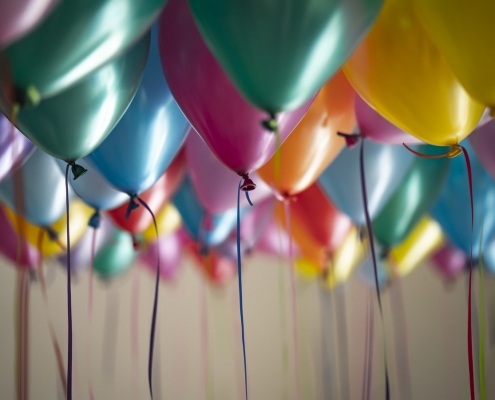 One thing you must learn early on as a Caterer & Party Rental Company is what "Party Anxiety" is. I coined the term over 3 decades ago, so I can stay Zen -- and to train my staff to stay Zen when a client starts freaking out and getting anxious without an apparent cause. 
https://cvparties.com/wp-content/uploads/photo-1530103862676-de8c9debad1d.jpg
901
1350
Ettore
https://cvparties.com/wp-content/uploads/cv-2014-1.png
Ettore
2020-06-17 16:19:17
2020-06-17 16:21:15
What is "Party Anxiety" and How Can You Avoid It?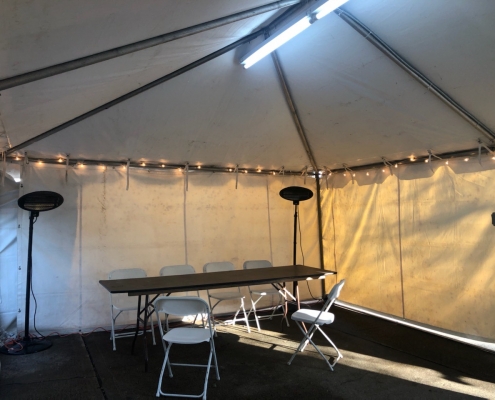 Earlier this week, Chez Vous Caterers set up a temporary Coronavirus command tent for Mount Sinai Hospital/Victory Health Partners. In partnership with our sister company, we were able to provide this important set up for the health of all Staten Islanders. If any other medical or government agencies are in need of temporary structures, tents, canopies, etc. or if you need santitation or remediation services, give us a call and learn how Chez Vous or our sister companies can help.
https://cvparties.com/wp-content/uploads/IMG_7211.jpg
960
1280
Ettore
https://cvparties.com/wp-content/uploads/cv-2014-1.png
Ettore
2020-03-23 18:53:14
2020-03-23 20:01:33
Tents Available For Medical and Organizational Purposes on Staten Island