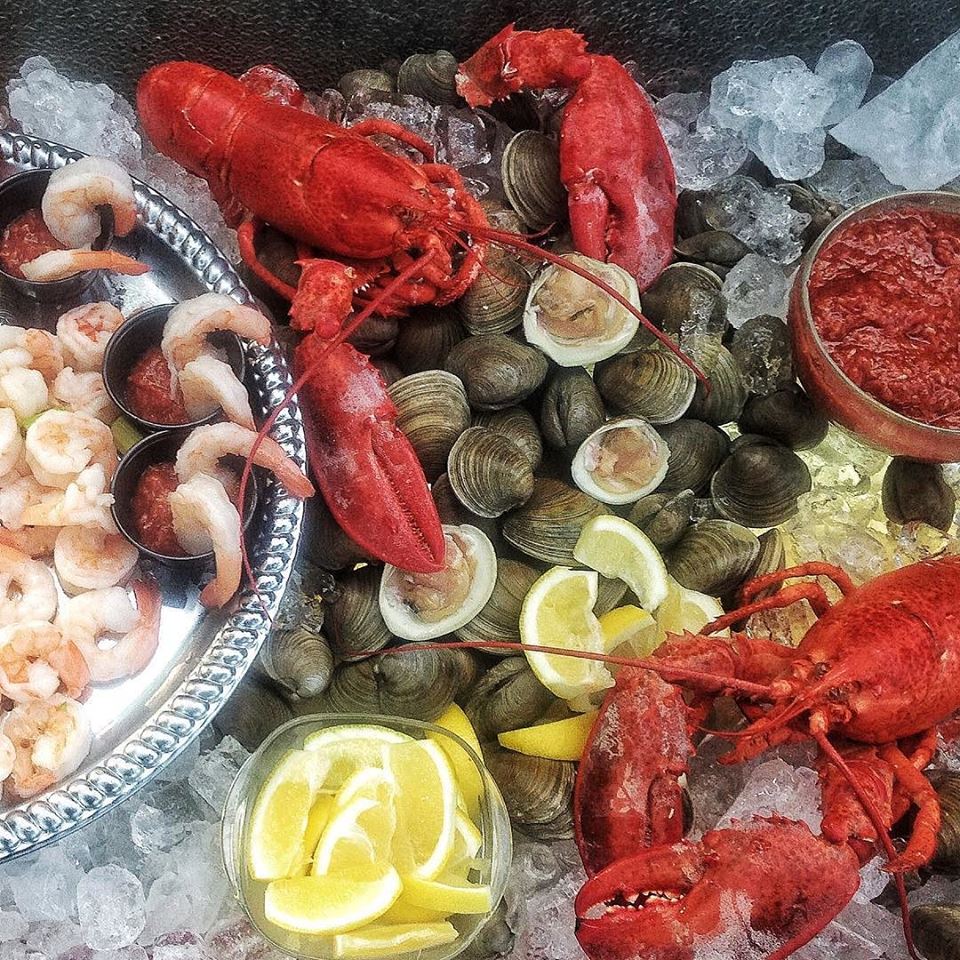 Staten Island Lobster Bake Catering
Chez Vous is a full-service on-site and off-premise Lobster Bake caterer in Staten Island, New York. We've been serving the NYC metro area, as well as NJ, and the Catskill Mountains for over 35 years.
A Lobster Bake is like a Clam Bake – but focuses primarily on Lobster. 
"The origin of the lobster bake is thought to date back to the first contact of European settlers in New England with Native Americans. The Native Americans would cook clams on top of seaweed that was heated by hot stones. New England lobster bakes are now popular in New England and other parts of the world, especially during the summertime. Today, lobster bakes can also be made using a barbeque."
Below is our Staten Island Lobster Bake catering menu, made with the freshest ingredients.
Remember this is only a sample! We're happy to tailor each event to the needs of you and your guests. We offer vegan, vegetarian, dairy-free, and paleo catering at your request. Call us and we'll work with you to create an event you'll remember forever.
Includes
Steamed Lobsters
Shrimp Cocktail
Clams on the Half Shell
Grilled Chicken
Cracked Pepper Carved Roast
Accompanied With
Pasta Primavera
New Potato Salad
Corn on the Cob
Hamburgers
Hot Dogs
$52 per person – Minimum 30 Guests
$62 per person – Between 20-29 Guests
$72 per person – Between 10-19 Guests
Feel free to inquire about our custom dinner menus.
From old-world classics to Family favorites.
Optional
Premium Open Bar, Hors D'oervues, Dessert Table
Tent Rentals, Table & Chair Rentals, Full Service Staff