Encore Weddings By chez vous caterers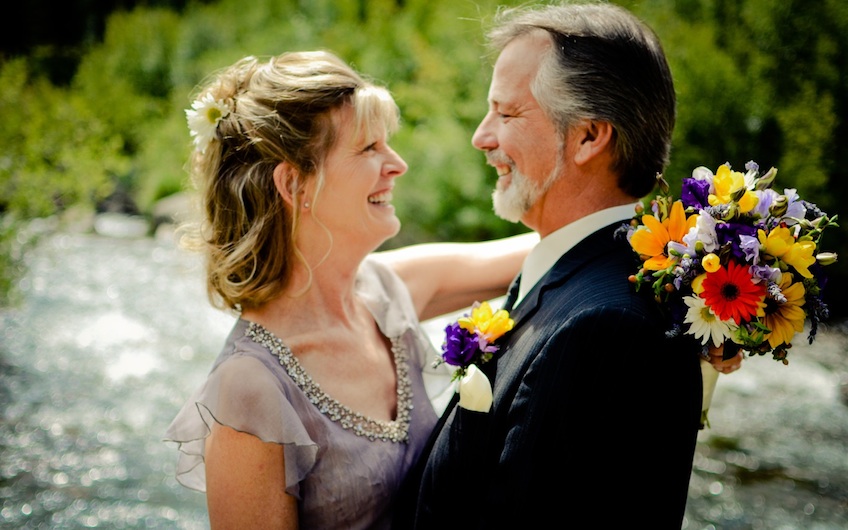 "Encore Wedding" is a phrase that we've coined to describe the ceremonies of couples who are tying the knot for a second time. The events tend to be more simple and elegant, have smaller or no bridal parties, have one location for both the ceremony and reception, have crowdsourced photography, and even use iPods instead of an expensive DJ.
First weddings are about the event itself, while "encore weddings" are more about the people. Both the couple getting married and the guests there to share that special experience.
Here at chez vous caterers, we've been hosting many of these encore weddings. Our focus is on giving value driven catering & services for these kind of events which are a specialty of ours.
A former groom of chez vous caterers said to the owner, "I don't know who's more stupid. Me for doing it again or you for doing it so cheap!"
If you're interested in learning more about booking an "encore wedding" contact us here, or call 1-718-720-0900.
https://cvparties.com/wp-content/uploads/cv-2014-1.png
0
0
Chris
https://cvparties.com/wp-content/uploads/cv-2014-1.png
Chris
2014-04-20 09:43:47
2014-04-15 17:41:42
Encore Weddings By chez vous caterers