chez vous teamed up with celebrity party planner David Tutera

Melissa Mazzei & the staff of chez vous caterers teamed up with celebrity party planner David Tutera to cater Nicole & Dwayne's Monte Carlo inspired wedding at the Prince George Ballroom in nyc.
What better way to celebrate a Monte Carlo themed wedding than by having chez vous a French catering company owed by an Italian family cater the wedding.
chez vous is French for, at your home or as we say in catering, at your location of choice. For over 25 years chez vous has been catering to the hip & stylish when celebrating their weddings and important events.
Monte Carlo lies in the French Riviera on the Mediterrean Sea coastline in the south east corner of France. It neighbors with Italy.
When creating a Monte Carlo menu, elegance and royalty are what comes to mind. What better than to start the meal with white gold, better know as Belgian Endive or French Endive.
Any Monte Carlo inspired menu would include the freshest fish from the region, a Wild Salmon will be served accompanied with side dishes from their Italian neighbor.
Dessert could have been none other than Crème Brulee topped with Italian Biscotti & Fresh Raspberries.
Nicole & Dwayne's
Monte Carlo inspired menu
Cocktail Hour
Shrimp Cocktail on Endive
Lobster & Crab Voul au vent
Grilled Baby Lamb Chops Mint Demi Glace
Skewered Sesame Chicken Sauce Poivrade
Asparagus Flaky French Pastry Maltese Sauce
Filet Mignon on toast horseradish mayonnaise
ENDIVES AU BLEU
Endive, Blue Cheese, Candied Walnuts, Pears,
Lemon Orange Vinaigrette
GRILLED WILD SALMON
Processo Basil Butter Sauce
Pommes Anna, Broccoli Rabe
WEDDING CAKE
CREME BRULEE
Fresh Raspberries Almond Biscotti
BAR SERVICE
A Selection of French & Italian Wines
American Beer Sparkling & Flat Water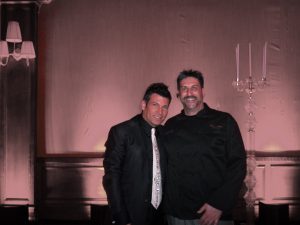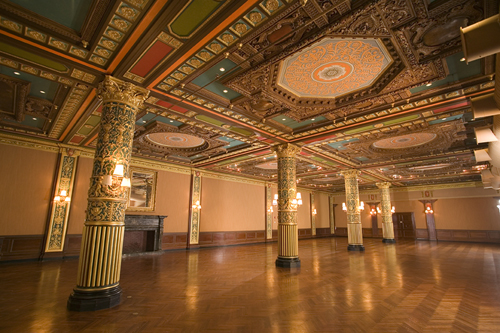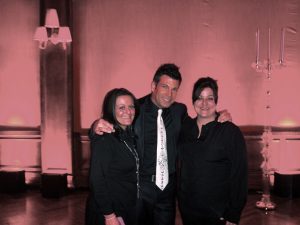 https://cvparties.com/wp-content/uploads/cv-2014-1.png
0
0
Ettore
https://cvparties.com/wp-content/uploads/cv-2014-1.png
Ettore
2010-06-29 07:19:59
2014-03-13 15:05:55
chez vous teamed up with celebrity party planner David Tutera