There are many things to consider when planning a New Year's Eve party. What menu will you serve? Will you cater yourself or will you hire a catering company? Will you cater at your home or at a catering hall? Should you hire a bartender or make the bar self service? Do you need additional tables and chairs or is your home set up sufficient? Chez Vous Caterers offers catering, party rentals, and staff for your New Year's Eve Party. We offer catering, tent rentals, tables, chairs, linens, chafing dishes, china service, staff, and decorations. Below are four tips for the DIY party planner, if you choose to plan your whole event without the assistance of a caterer.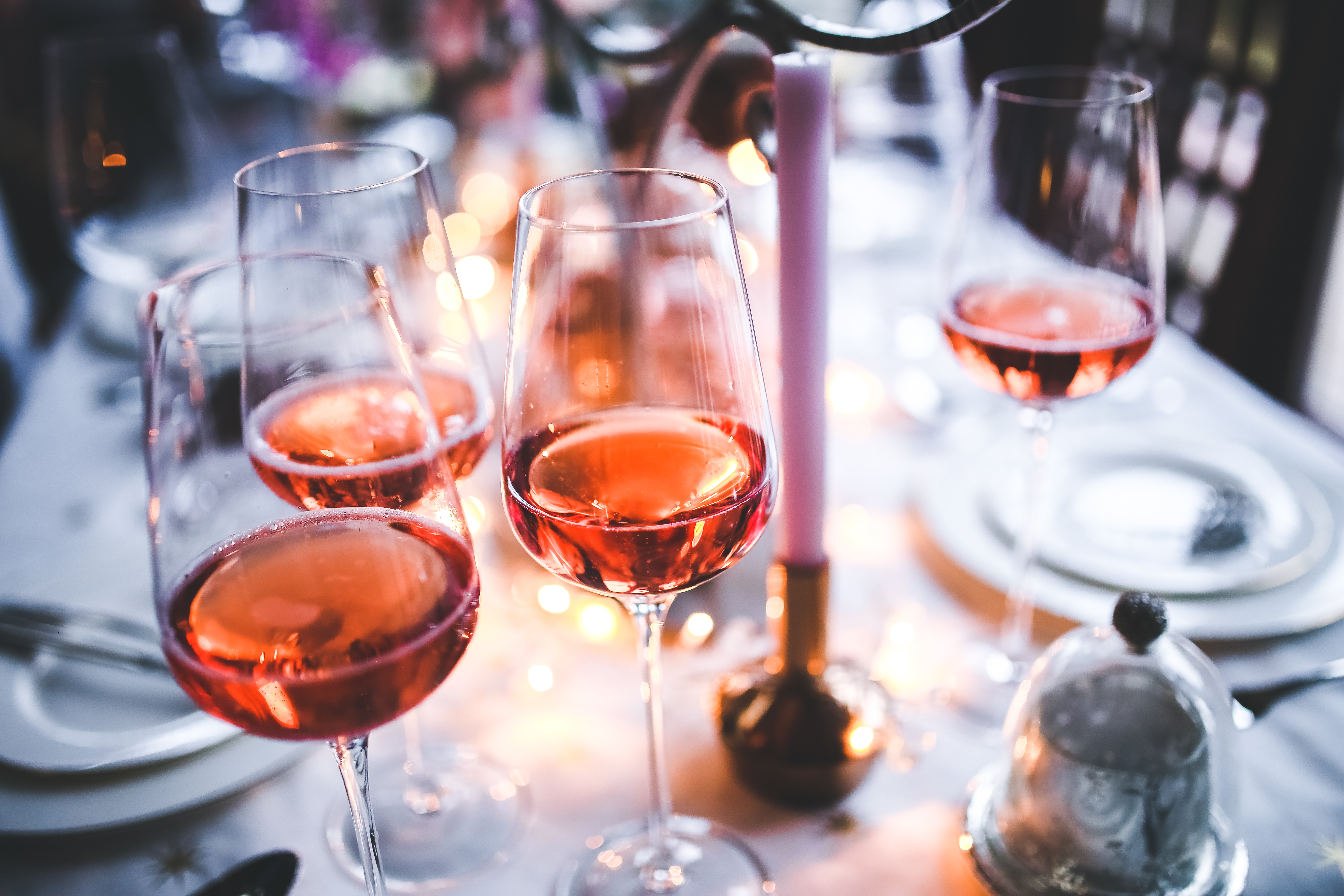 1) Select a Location and Time 
Whether it be in your home or a catering hall, location is key. Make sure your location is large enough to accommodate all of your guests for dinner and dancing.
2) Select a Menu
Your menu items would be determined by the selection of your dinner style. You can choose to have either a cocktail party, buffet, family style, or sit down dinner.
3) Plan the Evening
Here are some ideas: are you going to watch the ball drop on tv? When will you serve desert? Before or after the New Year? Will you have live music or a DJ? Will you play games with your guests?
A popular New Year's game to play is to try to predict what your friends' resolutions for the year are. This handy PDF print out from RealSimple, has a list of fill in the blank questions. All your party goers have to do is fill out their answer, place their cards inside a box or hat, and then try to guess who wrote what. You may be surprised at what your friends have written down for the new year.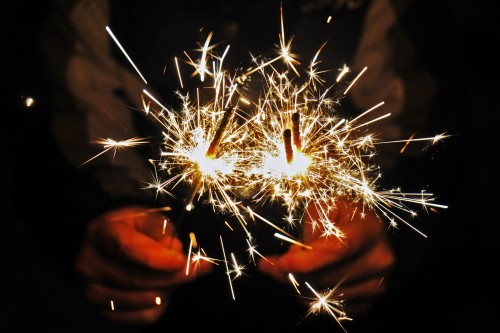 4) Have Fun
Prepare properly because planning an event has many aspects to it and can be challenging. Some people under estimate the amount of work it is to do a party on your own. Try to remember to take a deep breath and have fun at you party. Be present in the moment and enjoy ringing in the New Year with your loved ones.
In the event that you choose to have a caterer, Chez Vous is offering a special menu for News Year's Eve ensuring that your New Year's Eve party will be a success.
New Year's Eve Menu
Presentation Table with International Cheeses and Fresh Fruit

Charcuterie Board

Vegetable Crudites served with Dip
Choice of 8 Hot and Cold Hors D'oeuvres
Miniature Calzones served with Marinara Sauce – Shrimp Cocktail served on Belgian Endive – Asparagus Wrapped in Puff Pastry – Fresh Mozzarella on Garlic Toas – Stuffed Mushrooms on Garlic Toast – Stuffed Mushrooms Oregante – Petite Beef Wellington – Lobster Voul-Au-Vent – Sesame Seed Chicken – Scallops Wrapped in Bacon
Caesar Salad
Choice of Pasta
Boneless Breast of Chicken
(topped with Spinach and Mozzarella in a Light Wine Sauce)
Carved Filet Mignon
Shrimp Scampi Oreganata
Rice Pilaf
Vegetable Medley
Viennese Table
5 Hour Open Bar
and China Service
$80 per person
Good luck with planning your New Year's Eve party. For more information and for additional menus, visit cvparties.com. To book your New Year's Eve Event with Chez Vous Caterers, call 718.720.0900.
https://cvparties.com/wp-content/uploads/alcohol-party-glass-table.jpg
3648
5472
Ettore
https://cvparties.com/wp-content/uploads/cv-2014-1.png
Ettore
2015-12-14 17:22:56
2015-12-15 12:48:19
4 New Year's Eve DIY Party Tips