Sweet 16s, Quinceanera, Bar Mitzvah, or a Bat Mitzvah are a huge day for your child. They are transitioning from kids to adults. And it is a very overwhelming time. You feel so many mixed emotions; excitement, sorrow, pride, and the list goes on and on. The last thing you want to worry about is finding a venue and a proper menu for your child's special day. However, Chez Vous Caterers are here to help, we have partnered up with two amazing venues in order to make your party planning process, effortless.
Eve Ultra Lounge
If your teen is into modernism and wants something classy and chic, then the Eve Ultra Lounge is the place for them. Eve is a nightclub located on Arthur Kill Road and they host a lot of parties. The lounge has two areas, the massive main room which has enough room to fit every person you know, and the VIP area upstairs which is sure to make your teenager feel like a celebrity. Eve even has a massive outdoor entertainment area outside.
Edgewater Hall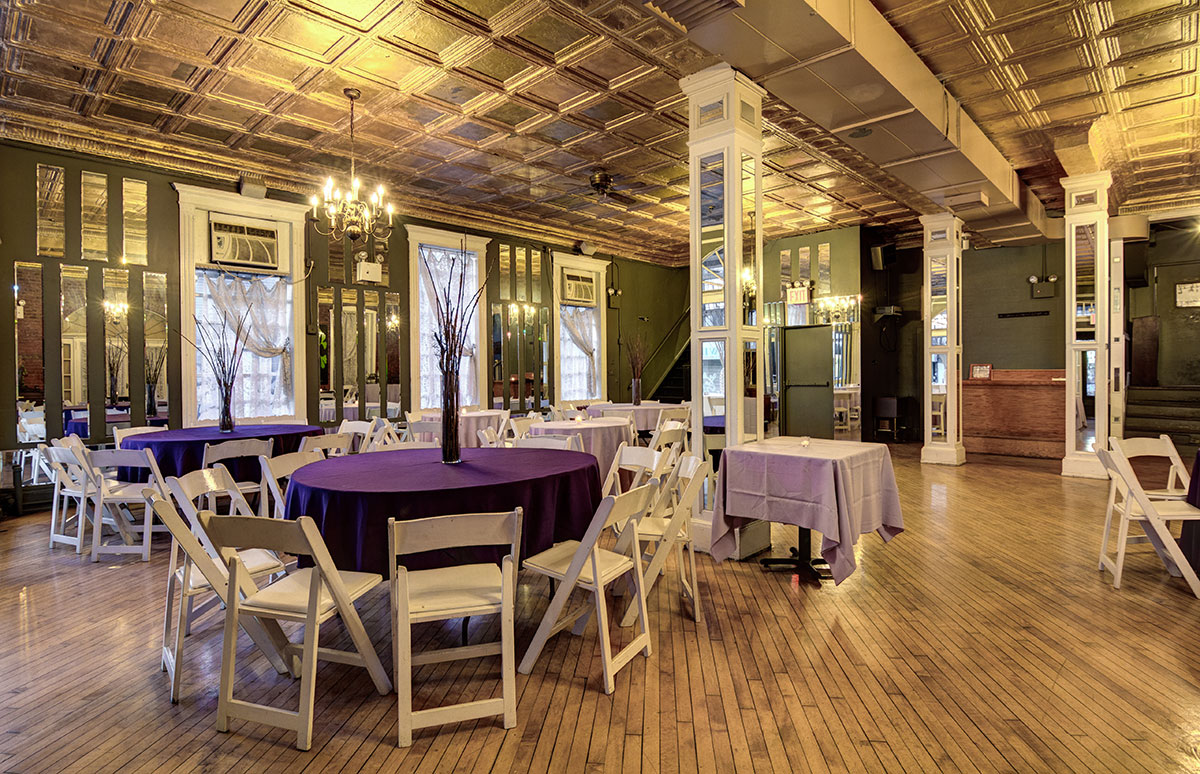 Edgewater Hall has been in business for thirty years and has seen their fair share of birthday parties. This classic space has three different floors and is perfect for any trendy teen in your life. Each floor has its own chic attitude, the space can truly bring any theme to life.
NYC Arts Cypher, Eve Ultra Lounge, and Edgewater Hall are just a few of our favorite places to cater parties at. Whatever the theme of your party is, these locations are sure to fit it. And did we mention that these places are perfect for any parent that is budget conscious? I believe that is what the kids these days are calling #winning.