Six million is the number of people who expect or are planning a marriage proposal on Valentine's Day. Of those people, about six thousand of them will be married on Valentine's Day. We decided to put together a list of four things that we feel are essential to anyone who is planning a love themed wedding. Love themed weddings are weddings that centralize around the idea of love. They may or may not be held on Valentine's Day, although most of them are not since many couples select this theme. And the color scheme typically incorporates red, pink, and/ or white. While some include contrasting colors like blue or green.
1) Serve Up Some Classics with the Food
When it comes to selecting your menu for a love themed wedding, most couples start with the desert in being that it is one of the most exciting parts of the process; you get to relax and eat cake. We recommend going with a red velvet cake in order to stick to the colors of this theme which are red, pink, and white. As for your main dish, you can choose from our extensive wedding menu. We would recommend selecting either the Grilled Salmon with a Garlic Basil Sauce, Scimp Scampi Oreganate, or the Bonless Breast of Chicken Florentine topped with Spinach and Mozzarella. The vibrant colors of these dishes will help to tie your theme of love together.
2) Be Experimental with the Table Setup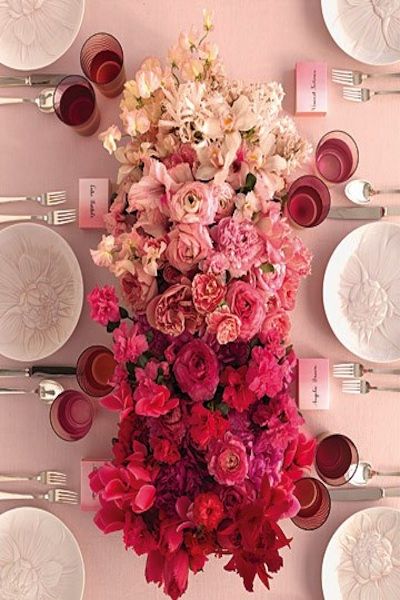 When it comes to setting your table there is a lot to consider: the color of your linens, napkins, what kind of silver ware, and what kind of flowers to place. The example above shows an ombre flower arrangement, pale pink linens, simple white china and silver ware, and no napkins. The cups are also pink and red. We feel that the above look is very modern and is a perfect representation of bringing the love theme into the modern day.
3) Tie it all Together with the Accessories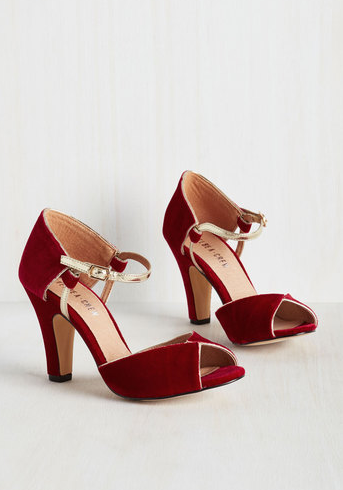 Figuring out how to accessorize not only your outfit, but the outfits of your bridesmaids, your groomsmen, the groom, and the bride can be difficult and overwhelming when there are so many things to take into consideration. You don't want to overload on the color scheme, but you also don't want things to be disjointed, there needs to be harmony. The best way to achieve it is to add pops of your red, pink, and white in the accessories. For example, your bridesmaids could wear red shoes with blue dresses, your groomsmen can wear navy suits with a light pink tie and red handkerchiefs, the bride can wear a pale pink dress with blue shoes, and the groom can wear a navy suit with a red tie and a pink handkerchief. The colors of your theme are balanced with the cold tones which gives your wedding party a more polished, modern look.
4) Get Creative with the Wedding Favors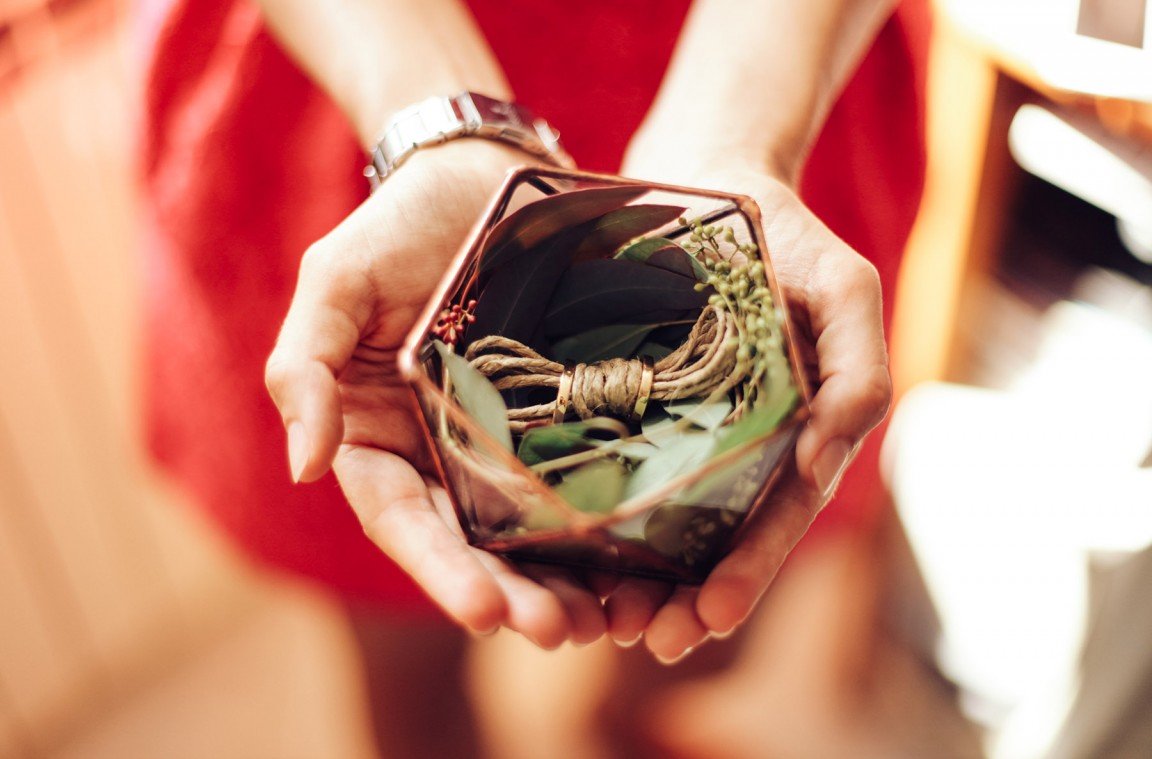 The final element which will bring your theme full circle are the wedding favors that are handed out to all of your guests. You can hand out red and pink m n'ms, heart shaped candies, picture frames that say love on them, or lucky bamboo grown into the shape of a heart with a pink and red ribbon tied to it. Let your imagination run wild, and bonus points for if you incorporate your gift into the table setting.
We hope these tips will help you in planning your upcoming love themed wedding on Staten Island. Chez Vous Caterers is dedicated to helping couples who are engaged to plan the perfect event. We are a catering company located on Staten Island that offers catering in our lovely, historic hall, Edgewater Hall located at 691 Bay Street. You can rent our hall with or without catering for your wedding. We also offer off premise catering for the couple who is seeking freshly prepared foods at a location of their choice. For more information on Chez Vous and to schedule an appointment, call 718.720.0900 or e-mail our owner at ettore@cvparties.com. On behalf of our entire Chez Vous staff, Happy Valentine's Day!
About Chez Vous Caterers
Staten Island caterers, Chez Vous catering and party rentals, proudly serves the entire New York City area.
With over 20 years in the business Chez Vous proudly offers elegant service at inspiring pricing. Catering, Party Rentals, and Planning are available for Weddings, Sweet Sixteens, Birthdays, Baby Showers, Corporate Events, and any other gathering that requires great food and service.
Staten Island Off-Premise Catering Service
If you are hosting an event at your home or another unique location, let us provide the food, staff, tables, and chairs necessary to transform any space into an elegant environment.
To contact us about catering at our home or yours, contact us at: (718) 720-0900
https://cvparties.com/wp-content/uploads/cake.jpg
847
564
Ettore
https://cvparties.com/wp-content/uploads/cv-2014-1.png
Ettore
2016-02-09 13:41:06
2016-03-30 19:39:55
4 Ideas for a Love Themed Wedding