Announcement: Stylized Photoshoot Sponsored by Chez Vous
Here is a preview of the Chez Vous Catering photo shoot and video entitled "100 Years of Wedding Dresses". We will be releasing the full photo shoot on January 13th. We teamed up with four local bridal boutiques in order to create stunning looks that range from the early 1900s-modern day.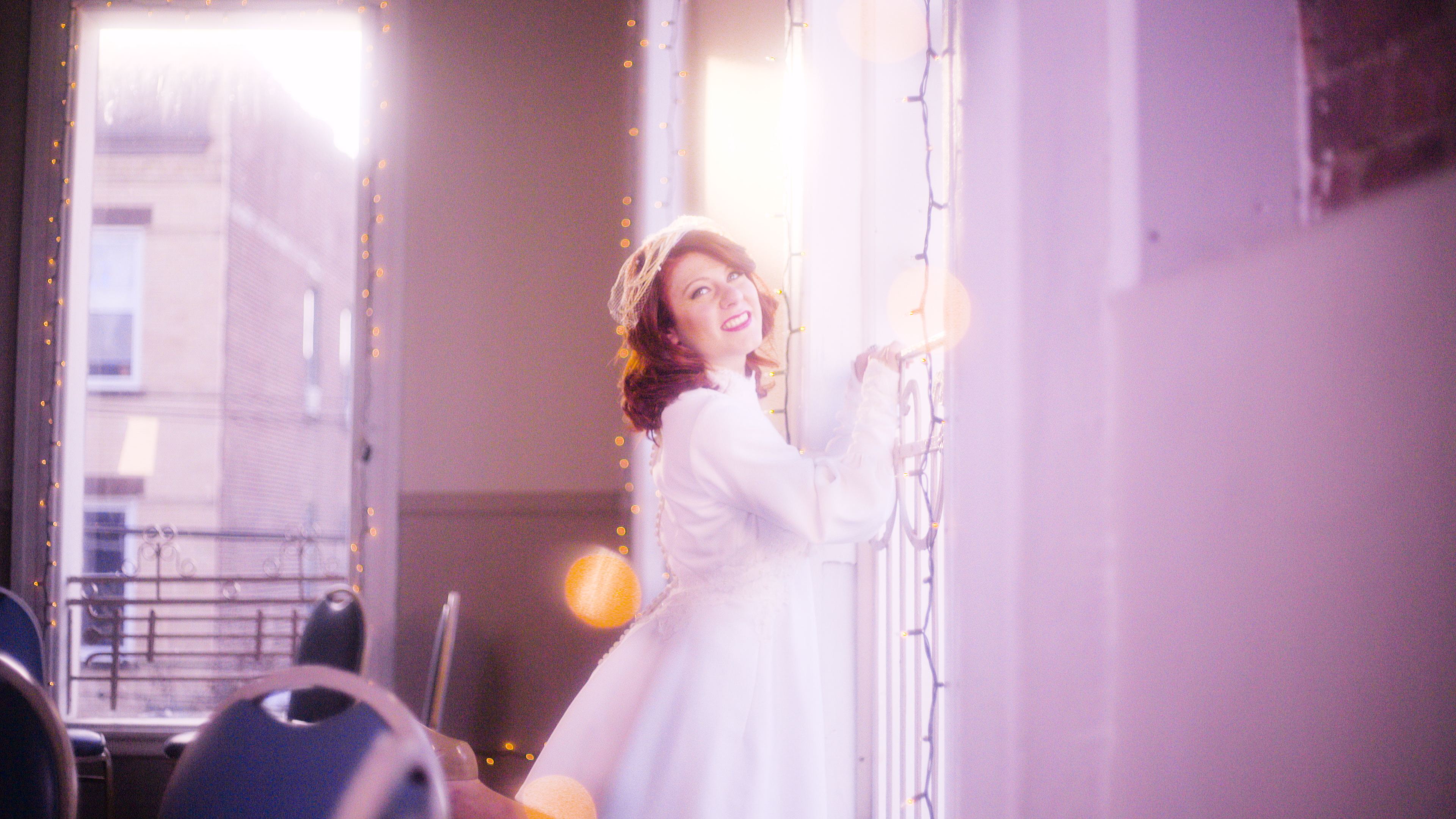 We were fortunate enough to work with Monkey Girlz (a consignment boutique), Everything Goes Clothing (a thrift store located on Bay Street), Hey Viv (a store that specializes in everything form the 1940s-1950s), and Bossina Couture located in New Dorp. Monkey Girlz provided the looks from 1910-1940, 1960, and 1970, Everything Goes provided the looks for 1900, 1945, and 1990, Hey Viv provided the looks for 1950, and Bossina provided the looks for 2000 and 2016. The looks were styled by Chez Vous' own Alexandra Nyman and Angel, the owner and founder of Monkey Girlz. The make up was provided by Lola and Alona, two local Hair and Makeup artists with extensive film and editorial backgrounds.
We will also be releasing a video of the shoot on January 18th, and make sure you check out the full photo shoot once it is released on January 13th, we cannot wait!
https://cvparties.com/wp-content/uploads/cv-2014-1.png
0
0
Ettore
https://cvparties.com/wp-content/uploads/cv-2014-1.png
Ettore
2016-01-11 17:20:51
2016-01-11 17:20:51
Announcement: Stylized Photoshoot Sponsored by Chez Vous