Salsa Ideas For Your Next Tex-Mex Party
As the weather gets warmer, Tex-Mex parties are all the rave for the upcoming season. Here are a few delicious salsa ideas to increase the festivities.
Black Bean Corn Salsa 
This is a fun recipe that can be served on its own, or paired with your favorite tortilla chip. The end results are a beauty. We suggest placing it in the center of any festive table.
1 (15 ounce) can yellow corn, drained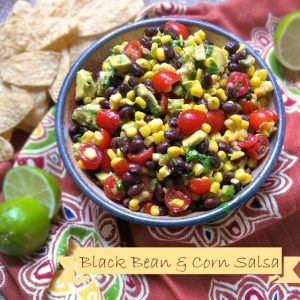 1 (15 ounce) can white corn, drained
2 (15 ounce) cans black beans, drained and rinsed
1 (14.5 ounce) can Italian-style diced tomatoes, drained
1 bunch finely chopped cilantro
5 green onions, finely sliced
1 small red onion, finely chopped
1 red bell pepper, seeded and chopped
1 tablespoon minced garlic
1/4 cup lime juice
1 avocado – peeled, pitted, and dice
2 tablespoons olive oil, or to taste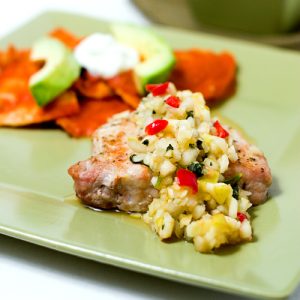 Apple Salsa
Paires well with lamb kebabs, pro tenderloin or your favorite blue corn ships. The acid in the lime juice will keep the apples bright and crisp.  
2 tart apples, cored and cubed
4 tablespoons lime juice
1 fresh jalapeno pepper, seeded and sliced
1 fresh Anaheim chile, seeded and sliced
1/2 medium onion, finely chopped
2 tablespoons coarsely chopped fresh cilantro
1/2 cup chopped walnuts, lightly toasted
2tablespoons fresh ginger, peeled and thinly sliced
Grilled Pineapple- Mango Salsa
Pineapple and onions are grilled until slightly caramelized, adding a complex sweetness perfect for meats, such as grilled pork, or mild grilled fish like flounder, catfish or tilapia.
20 min. Prep  | 5 min Cook
3 slices fresh pineapple
1 red bell pepper
1 jalapeno pepper
2 large mangos – peeled, seeded, and diced
1 small red onion, diced
1/4 cup chopped cilantro
1 lime, juiced
1/2 teaspoon lime zest
Of course you need something to pair these salsa dishes with.
Quesadilla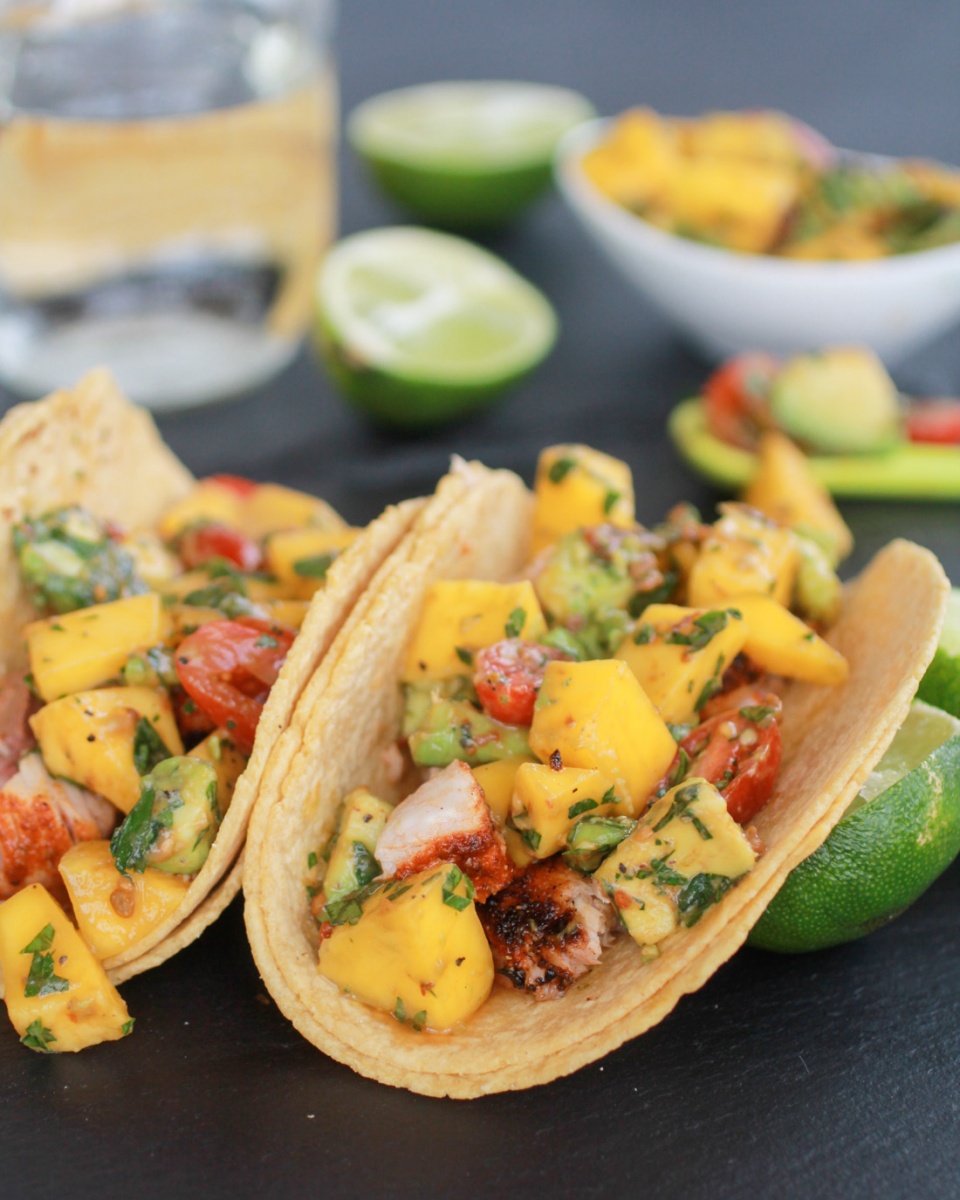 Tacos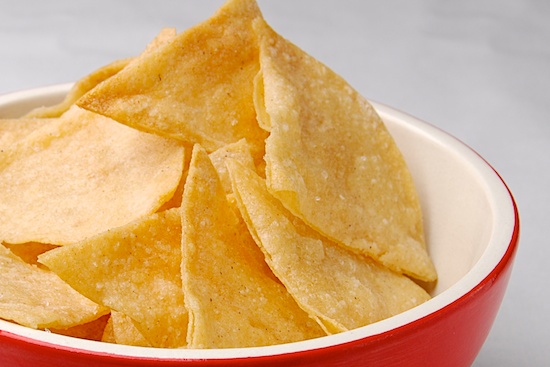 Tortillas
https://cvparties.com/wp-content/uploads/cv-2014-1.png
0
0
Ettore
https://cvparties.com/wp-content/uploads/cv-2014-1.png
Ettore
2014-03-21 17:11:16
2014-03-21 17:16:32
Salsa Ideas For Your Next Tex-Mex Party