Let Chez Vous Cater Your Holiday Party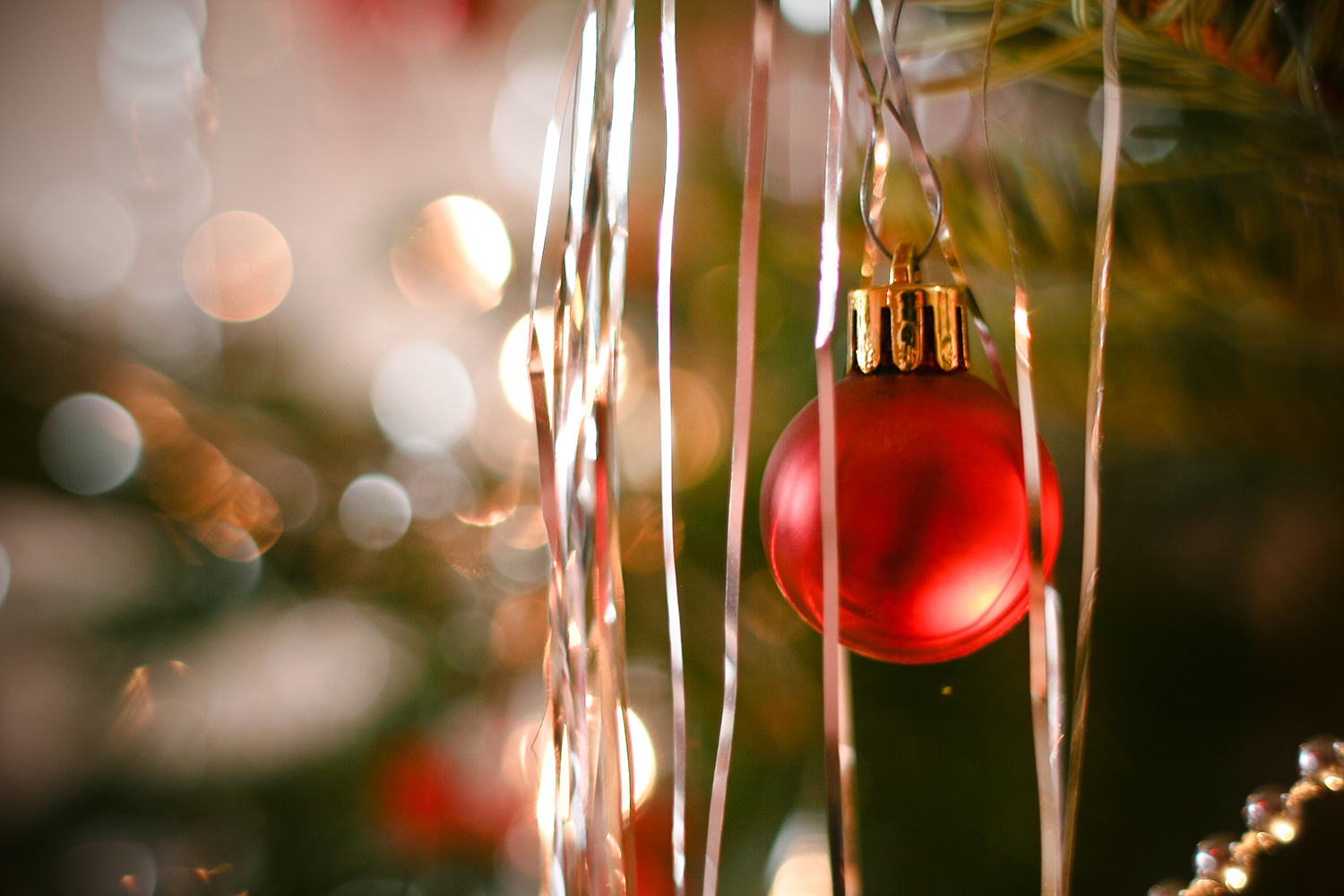 The holidays are the most wonderful time of the year, not just because of the decorations or the Christmas movie marathons on television, but also because of the holiday parties. Parties around the holiday season are a double decker bus of fun; you get to enjoy a room full of decorations, holiday themed desserts and drinks, and an all around good Christmas time. The downfall of the entire Christmas party is making sure everyone is fed and happy, and then subsequently cleaning up the food afterward. Whether you're holding the party in your own home or office, it's a hassle.
If you're having the party in your own home, you might not have to decorate specifically for the party if you have already decorated the insides of your home for you and your family to enjoy during the holidays. But what about the food? You have to make sure everyone is happy and the opposite of hungry. However, you've just gone through the trouble of hosting the party in the first place, and now you have to cook for a party full of people on top of that? Alternatively, to cooking an immense amount of food in your own kitchen, you can have your holiday home party catered. Having your party catered is all about convenience for you and ensuring your party is a hit among all attendees. Not only will you not have to cook any of the food yourself but by hiring a catering company you are taking the responsibility of cleaning up out of your hands as well.
If you're having the party in your office, you might be trying to boost morale around the workspace. A holiday party is both a distraction from the workload and also acts as a reward to your workers for all of the hard work they have been doing all year. How do you make sure there's enough food for the entire office to feast on? You can split the work and have each individual worker bring in a different dish for everyone to share, but if you do that then you can't guarantee that everyone will bring something in or that there will be enough to go around. Alternatively, to splitting the food orders, you can hire a caterer to come in and take care of everything for you. If you have three people working in the office or thirty, a caterer will ensure that you will not only have enough food but will also make sure that everyone enjoys the food.
If you're having a holiday party, whether it's in your home or office, hiring a caterer is a great way to make sure everyone in attendance has a blast and that pesky setup/cleanup will come right out of your hands and responsibility.
Thanksgiving and Christmas Dinner Menu
Choice of Caesar Salad or Tossed Salad, Penne Vodka Sauce, Choice of Two Entrees: Chicken Florentine, Stuffed Loin of Pork, Smoked Ham, and Roast Turkey with Stuffing, Accompanied with Garlic Smashed Potatoes, Candied Yams, Vegetable Medley, and Stuffed Squash
$28 per person
Christmas Eve Dinner Menu
Choice of Caesar Salad or Tossed Salad, Zuppa di Mussels, Frutte Di Mare, Baked Clams, Shrimp Cocktail on Endive, Lobster Ravioli with Walnut Cream Sauce, Broiled Sea Bass, Linguine with White Cream Sauce, Shrimp Scampi, Carved Filet Mignon accompanied with Vegetable Medley and Wild Rice Pilaf.
$38 per person
New Year's Eve Menu
Presentation Table with International Cheeses and Fresh Fruit, Charcuterie Board, Vegetable Crudites served with Dip
Choice of 8 Hot and Cold Hors D'oeuvres
Miniature Calzones served with Marinara Sauce, Shrimp Cocktail served on Belgian Endive, Asparagus Wrapped in Puff Pastry, Fresh Mozzarella on Garlic Toast, Stuffed Mushrooms on Garlic Toast, Stuffed Mushrooms Oregante, Petite Beef Wellington, Lobster Voul-Au-Vent, Sesame Seed Chicken, Scallops Wrapped in Bacon
Caesar Salad, Choice of Pasta, Boneless Breast of Chicken (topped with Spinach and Mozzarella in a Light Wine Sauce), Carved Filet Mignon, Shrimp Scampi Oregante, Rice Pilaf, Vegetable Medley, Viennese Table, 5 Hour Open Bar, and China Service
$80 per person
Chez Vous is the Staten Island Catering Company & Party Rentals Source
Are you thinking about throwing an event on Staten Island or in the tri-state area? Chez Vous has been catering on Staten Island for 30+ years and can provide the catering, party rentals, and all the service necessary to have a beautiful and memorable holiday for mom, her friends, and family.
If you're interested in learning more, please call: (718) 720-0900