5 Awesome Honey Moon Destinations For 2014
Usually taking place immediately following the wedding ceremony the history of honeymoons goes back a long way. But we're not here to discuss their history. We're here to fill your head with ideas for all the places you could run off to with your spouse. You may want something classy, different, or special, but probably not too costly. Something that will be memorable but at the same time doable. Check our our top 5 favorite honey moon destinations for 2014.
1. France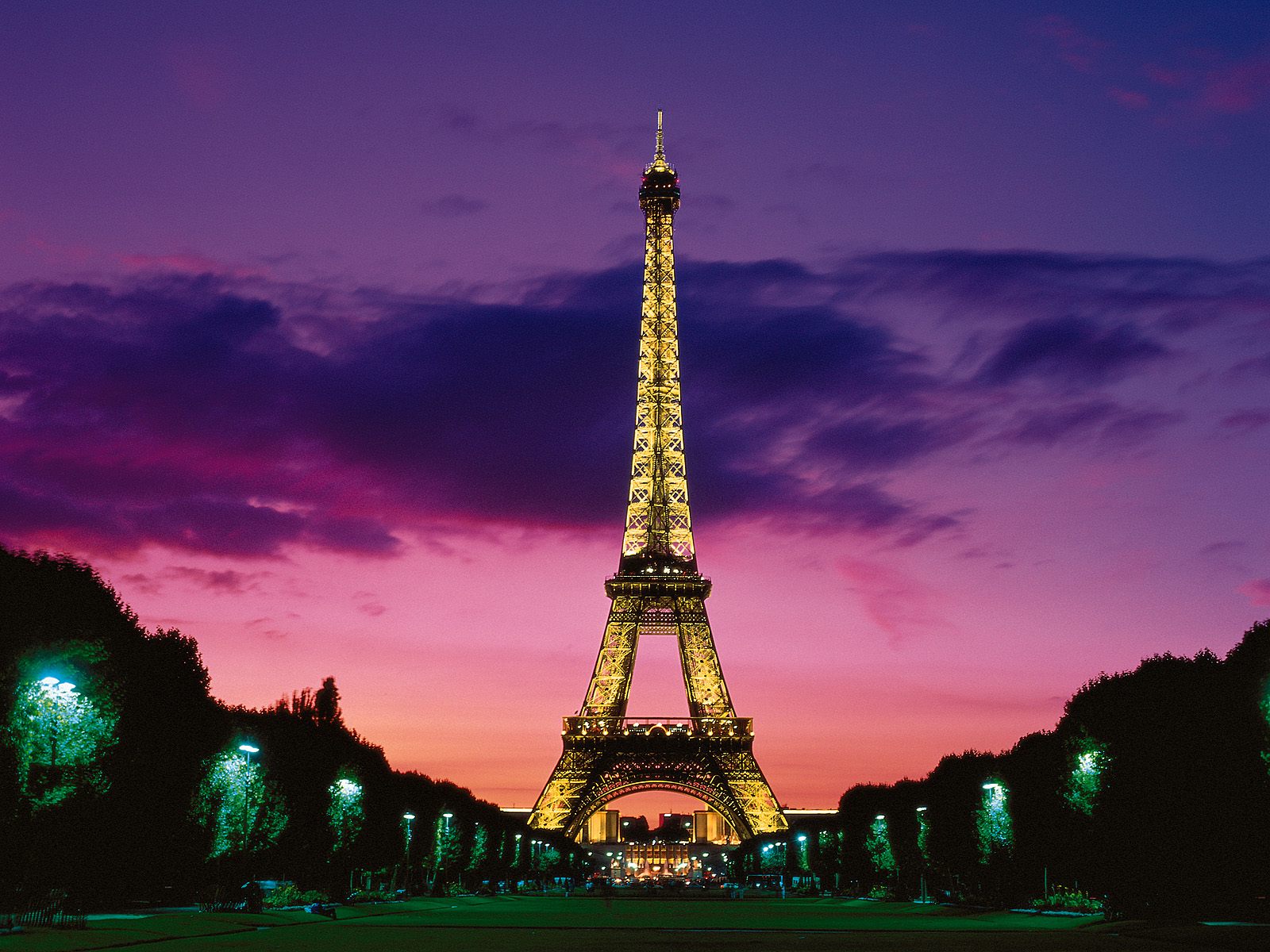 Though France may be a big place for you to explore and visit, setting your sights on the City of Lights should help you keep your honeymoon together. Paris, also known as one of the most romantic cities in the world, has received its title because of the ambiance in the city that can be felt everywhere you look. Whether you eat a dinner for two atop the Eiffel Tower, experience serenades in the streets, or savor the genuine French breads and the sweet wine, you can have an amazing time anywhere you go around this amorous city.
2.  California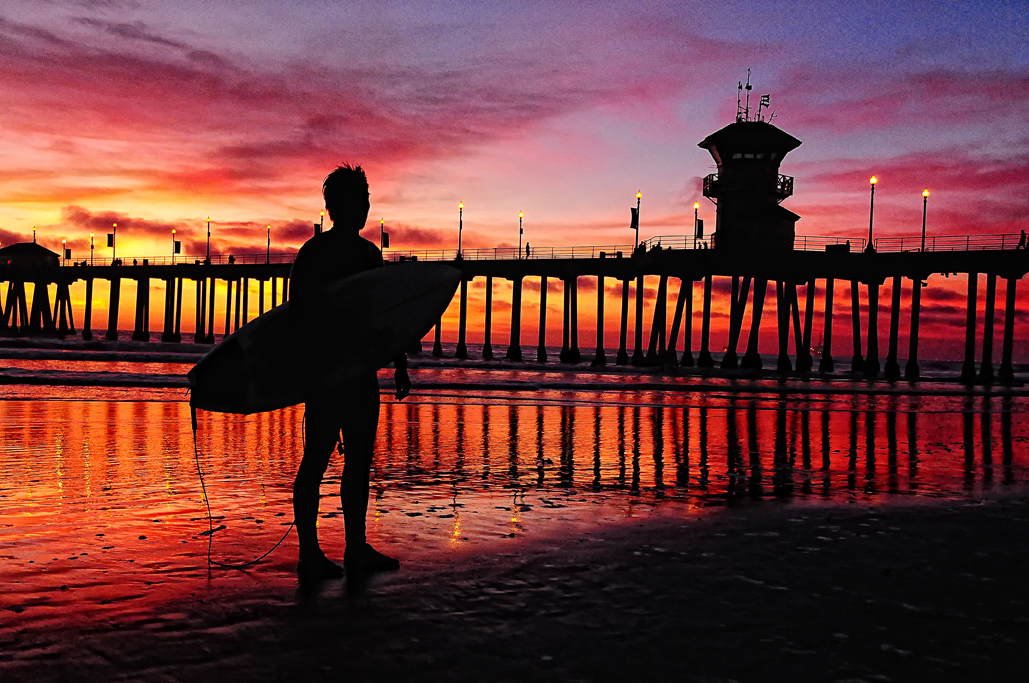 There are so many places to visit in California that going through all the many famous places there would take you many days. However, if you want to focus on the locations that would set the mood and create those special moments, visiting Disneyland would be one of the best choices. The theme park is so vast that it not only offers rides for kids but also a number attractions that would appeal to an older crowd.
3. Thailand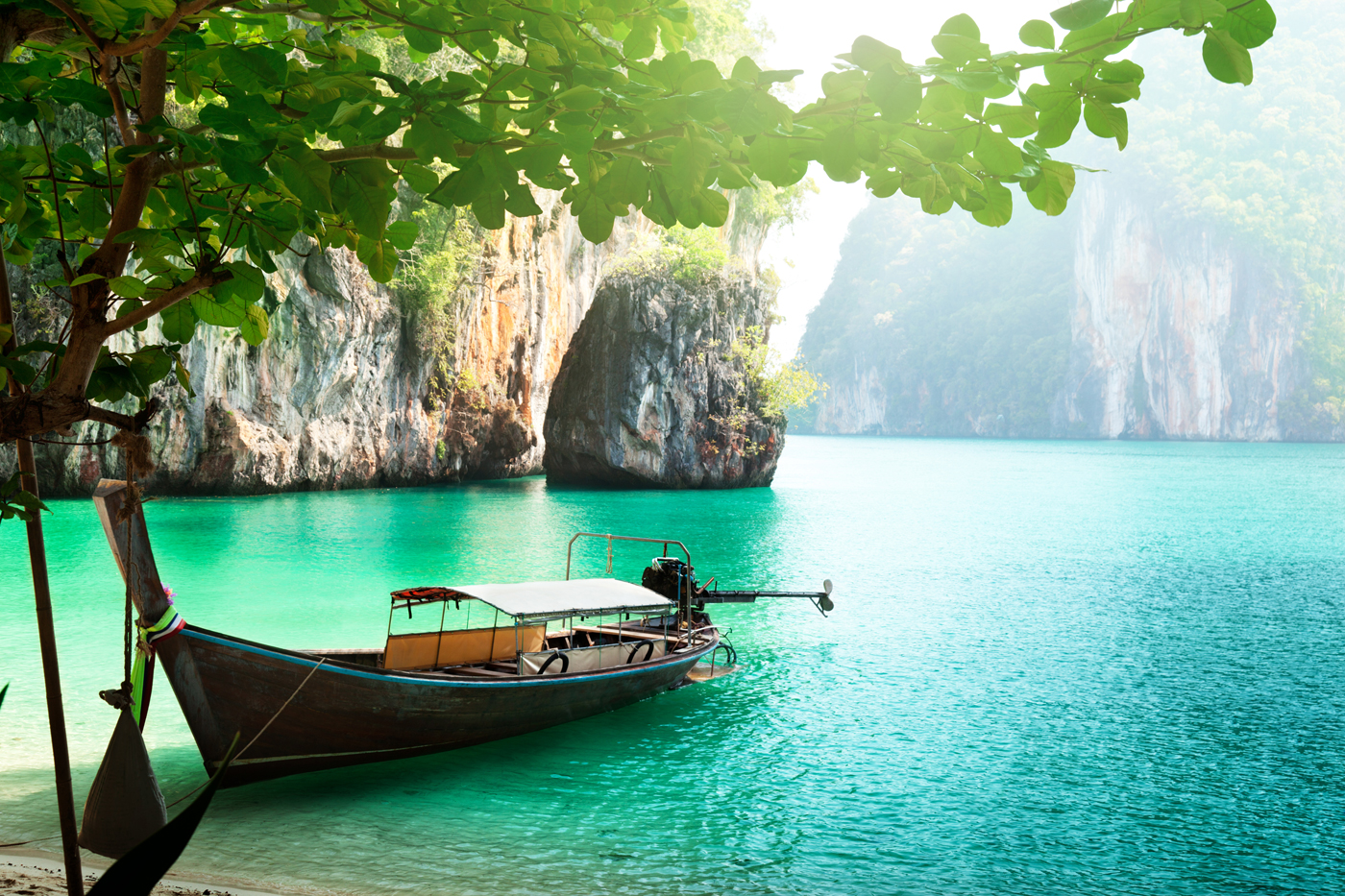 Aside from tasting their exotic food and colorful culture, Thailand is also an amazing destination for couples who would like to have an encounter with world-class spa and wellness services, all provided by courteous and accommodating staff. You can also feel the embrace of temperate winds as you stay at bungalow beaches that give you all the privacy you need, while hearing the hush of splashing waves underneath the perfect evening sky.
4. Bora Bora 
If you're looking for the ultimate island fantasy, you can't do better than French Polynesia: sugary sands, empty beaches, and water the perfect shade of aquamarine. A 45-minute flight from Tahiti, Bora Bora is a majestic island with three verdant volcanic peaks and offshore islets inside a protective necklace of coral.
5. Greece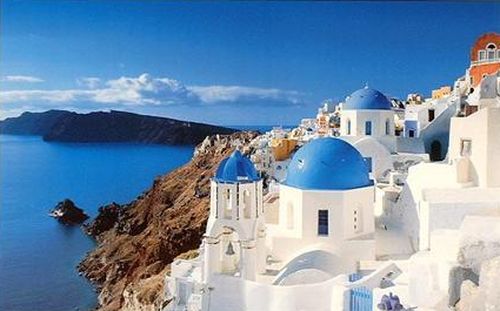 There are many things to expect in Greece, and exploring places like Athens, Acropolis, Crete, or Aegina would also give you moments of embarking on a whole new adventure.
https://cvparties.com/wp-content/uploads/cv-2014-1.png
0
0
Ettore
https://cvparties.com/wp-content/uploads/cv-2014-1.png
Ettore
2014-04-16 09:40:49
2014-04-03 19:02:01
5 Awesome Honey Moon Destinations For 2014